Skip to Content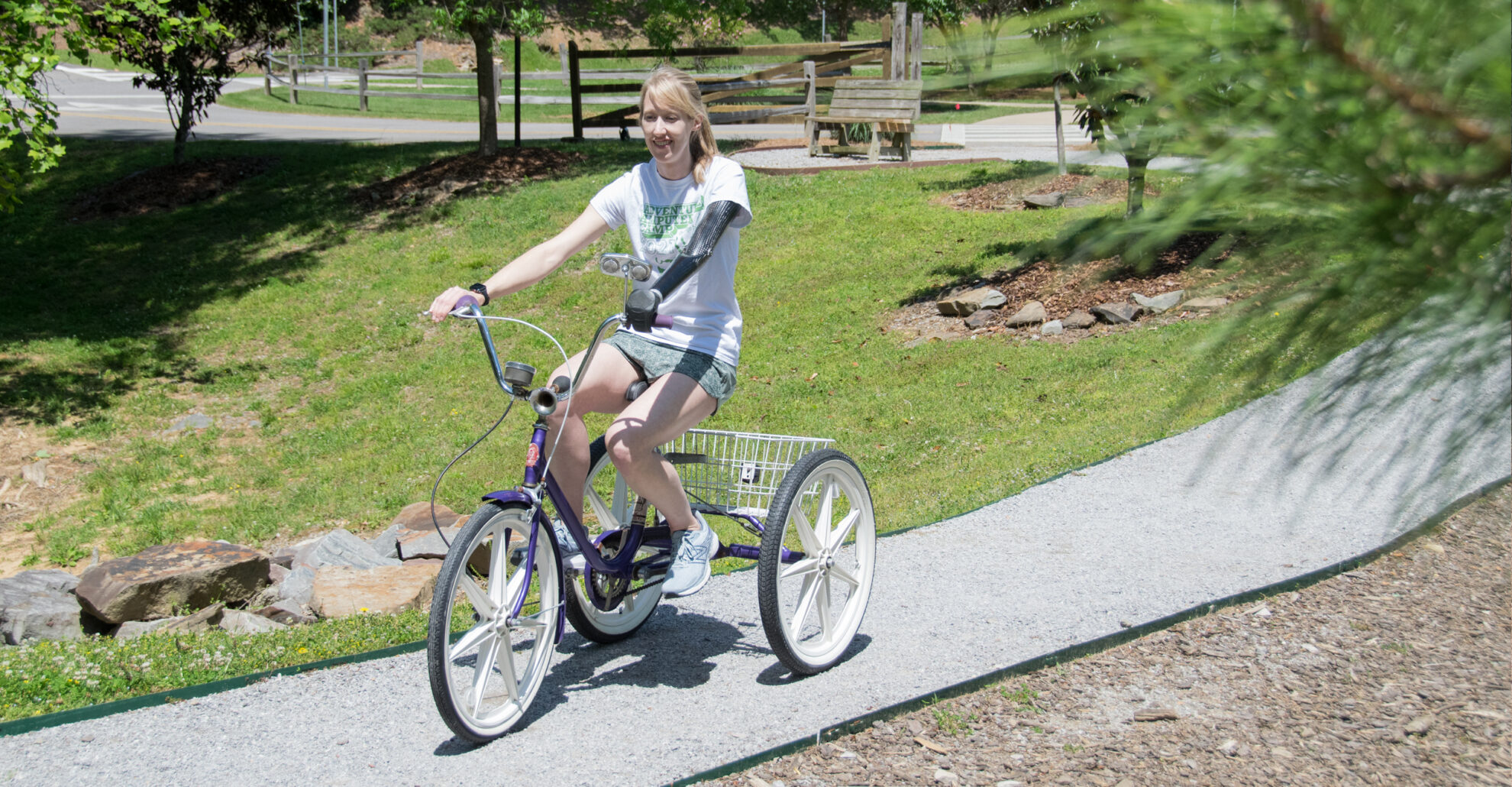 Your Care,   Your Choice
Don't Accept Prosthetic Pain!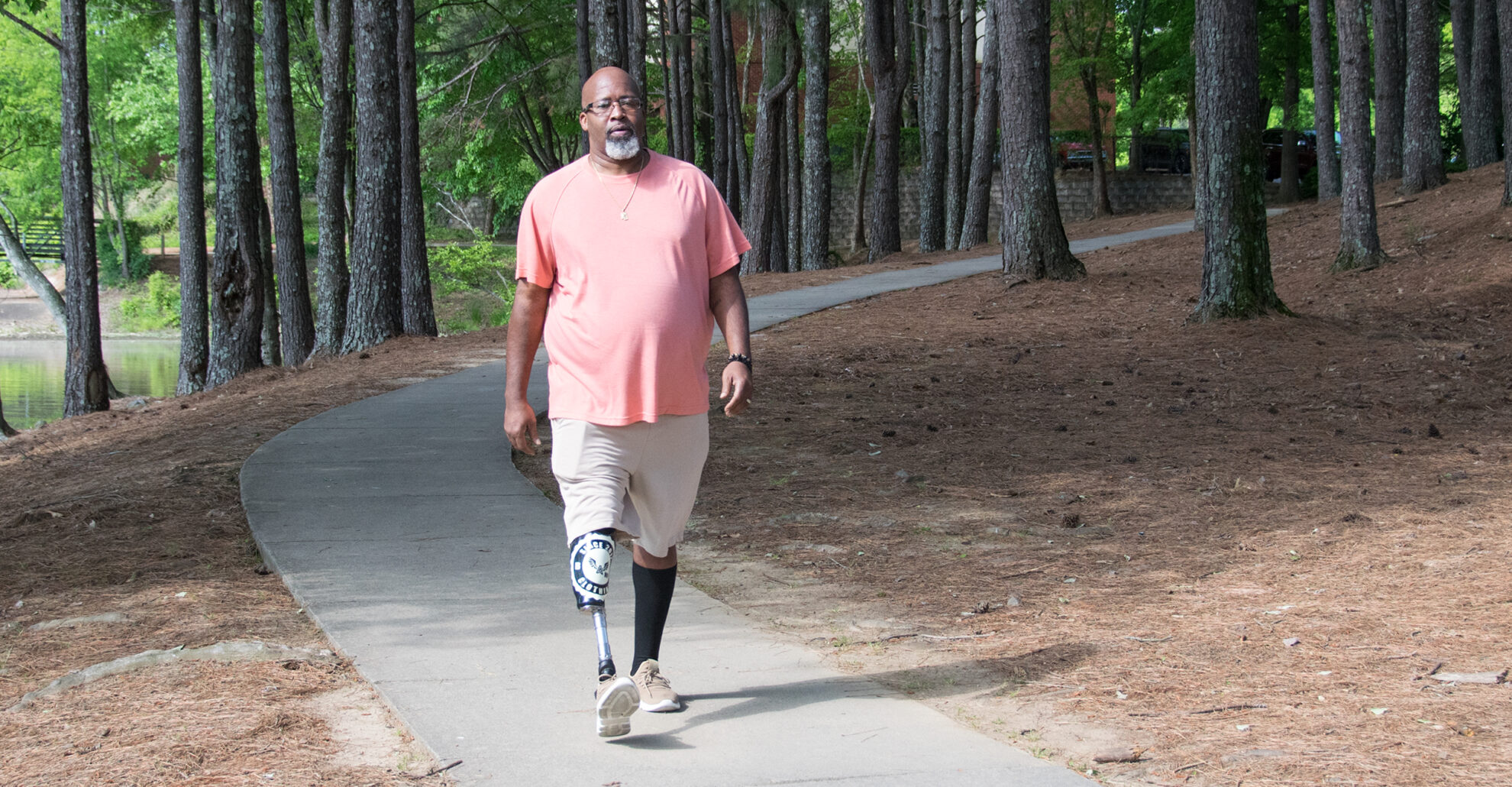 Changing Lives in Just One Day
Get Back to Living Your Life!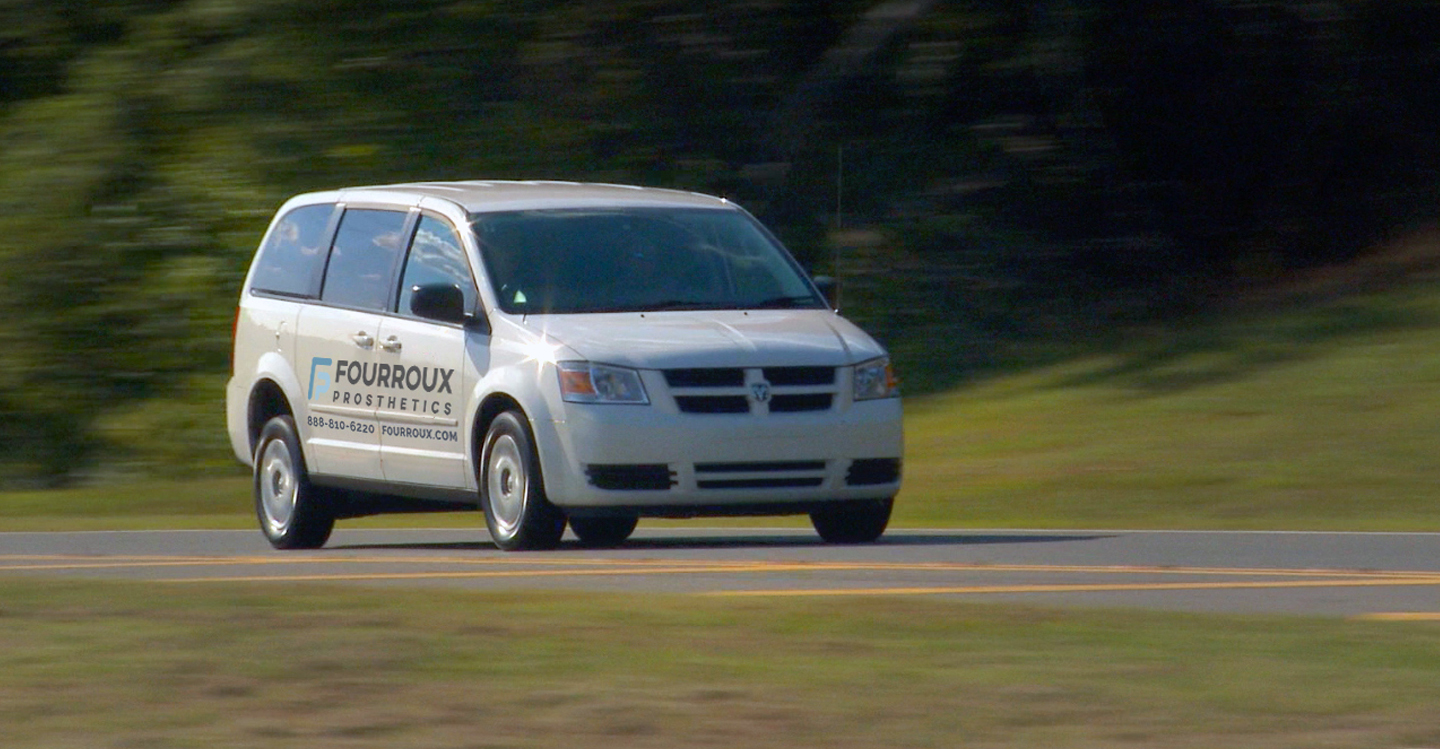 Free Local Transportation
To and From Your Fourroux Appointments
About Fourroux Prosthetics
We are committed to making a difference in the lives of every amputee we serve. We utilize advanced prosthetics technology, provide unmatched patient care, and administer custom prosthetic solutions for amputees of all levels.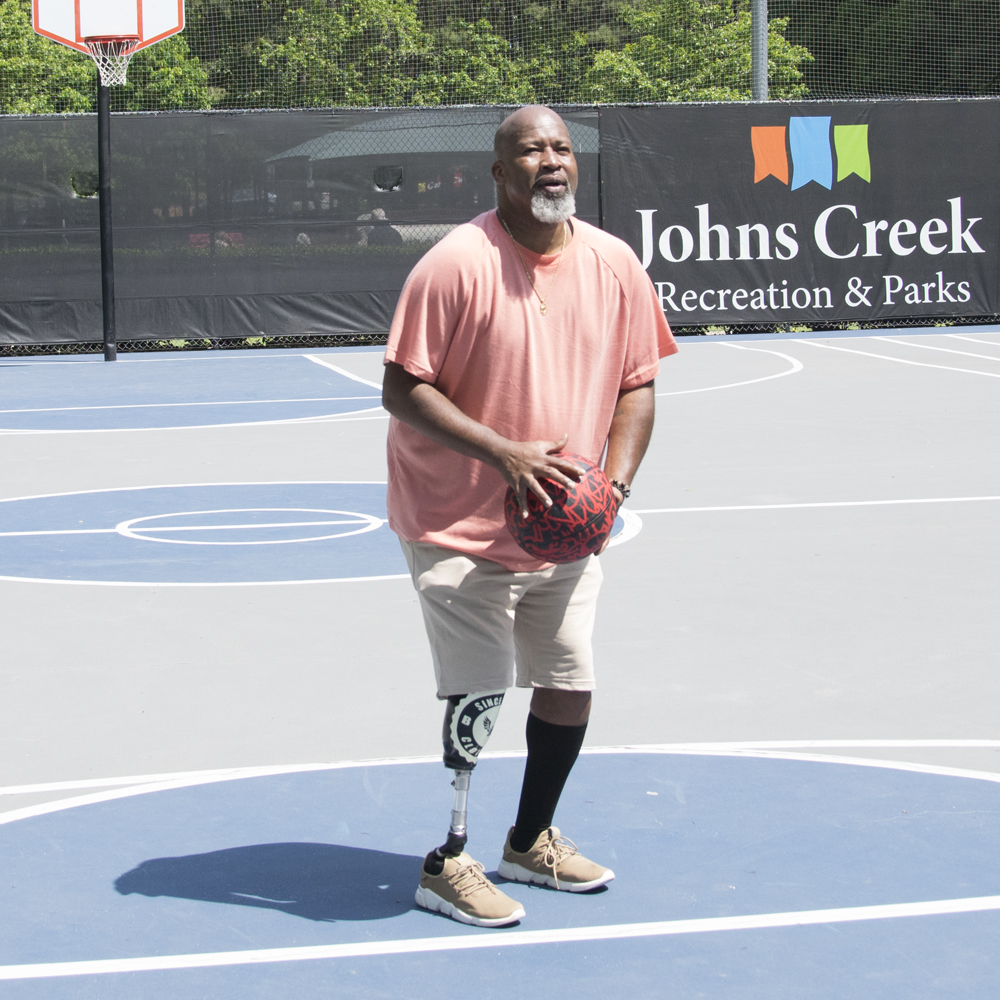 Meet Mia
Mia and the Fourroux staff worked together to get the right fit and the right componentry to allow her to do all the everyday activities that she desires.
See her story.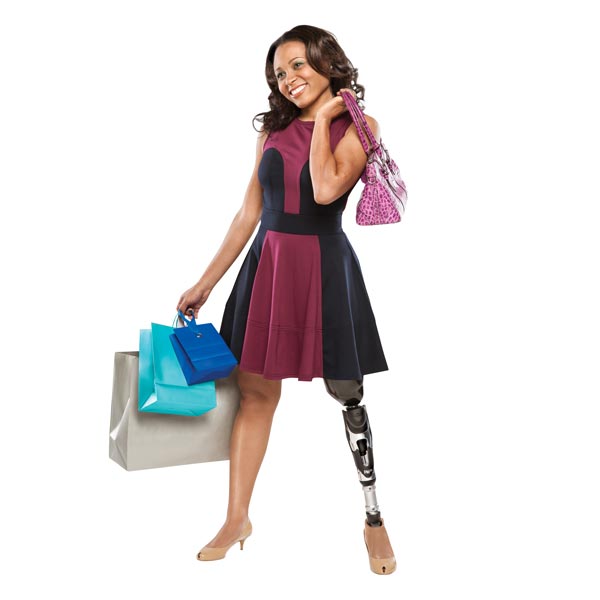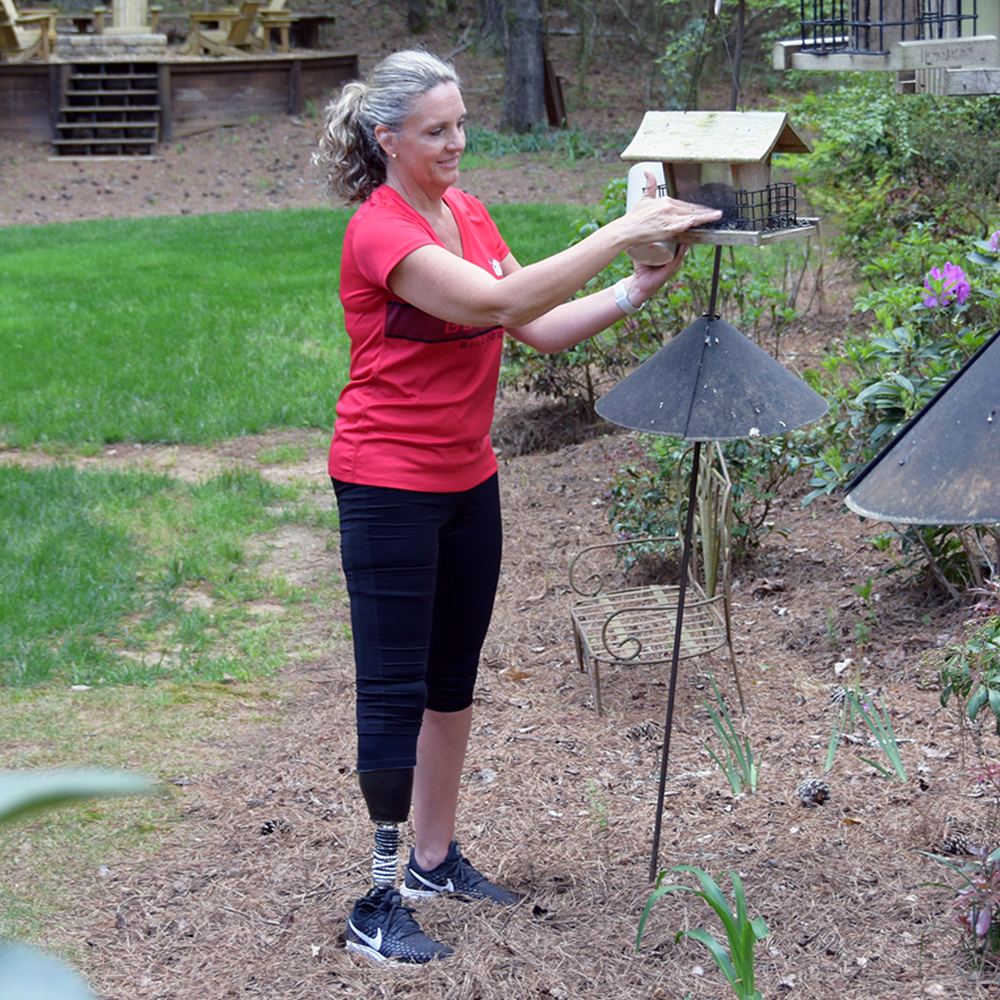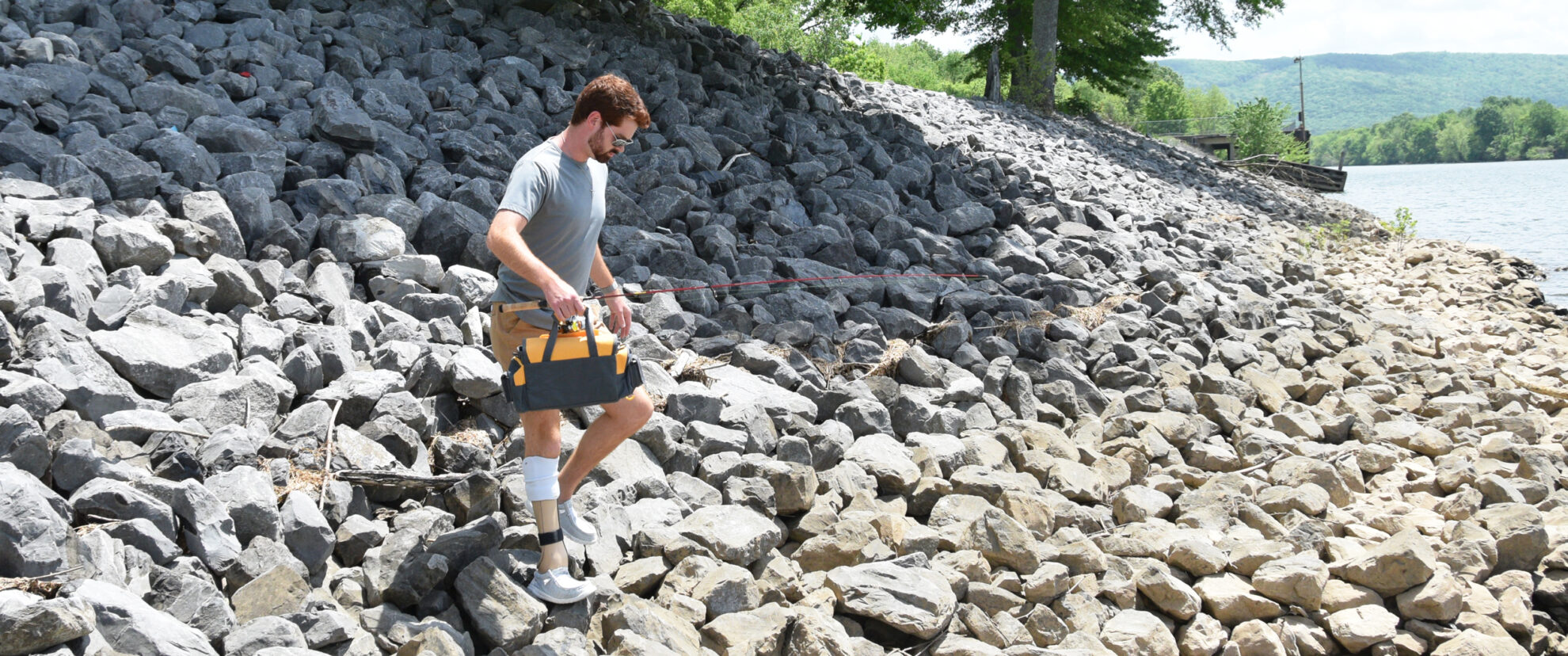 "At Fourroux, we know we first have to learn about you as an individual and the type of lifestyle that you aspire to have."
OUR VISION
We Make People Whole
OUR MISSION
Building Relationships for Life
OUR VALUES
Honesty, Integrity, Compassion, Self-Motivation
Schedule a Free Consultation With Fourroux Prosthetics
During the FREE Consultation, tour our facility, meet our staff, meet our patients, review insurance benefits, and learn more about our process of using state-of-the-art prosthetic technologies to create a custom prosthesis specific for you. Let us show you the Fourroux Difference! This initial consultation is at no charge!