Skip to Content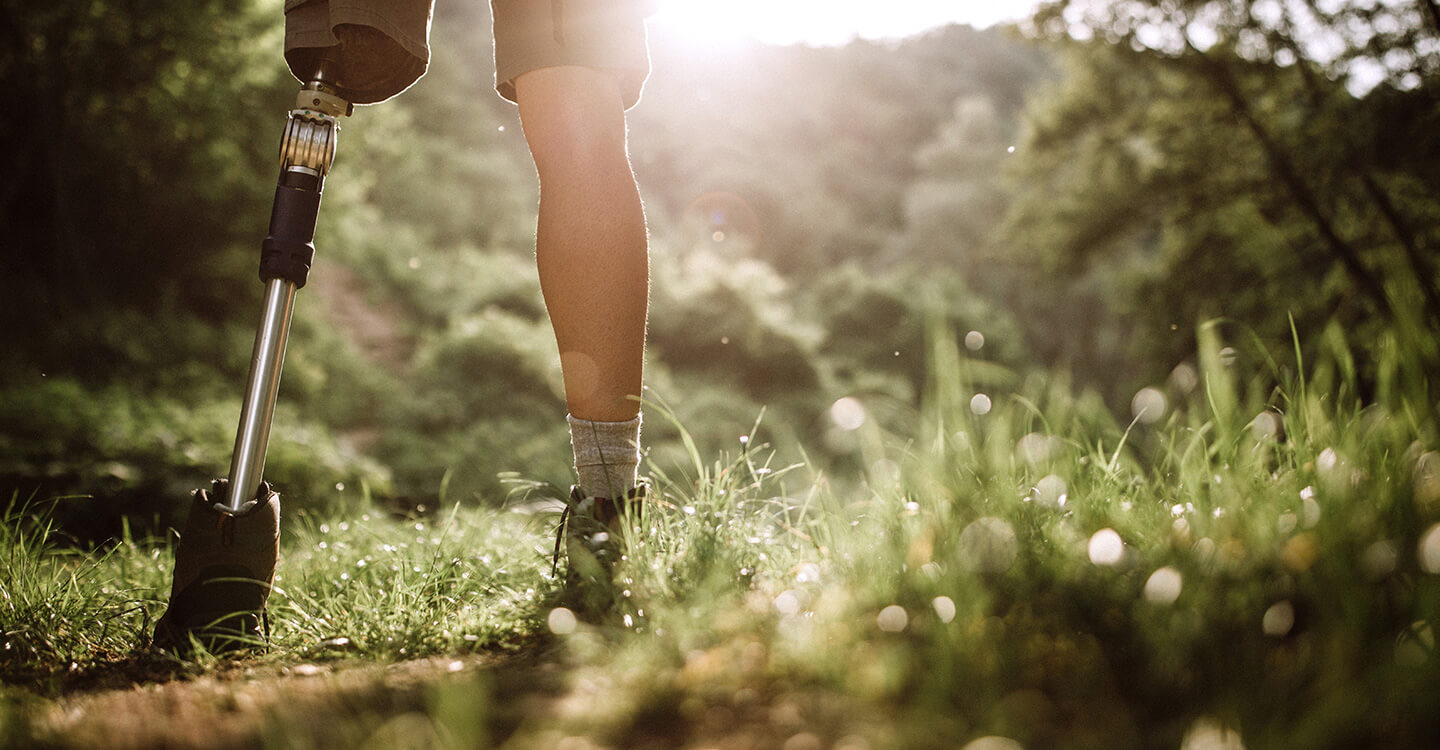 Get Back to Living Your Life
Life doesn't stop when you are an amputee!
About Fourroux Prosthetics
We are committed to making a difference in the lives of every amputee we serve. We utilize advanced prosthetics technology, provide unmatched patient care, and administer custom prosthetic solutions for amputees of all levels.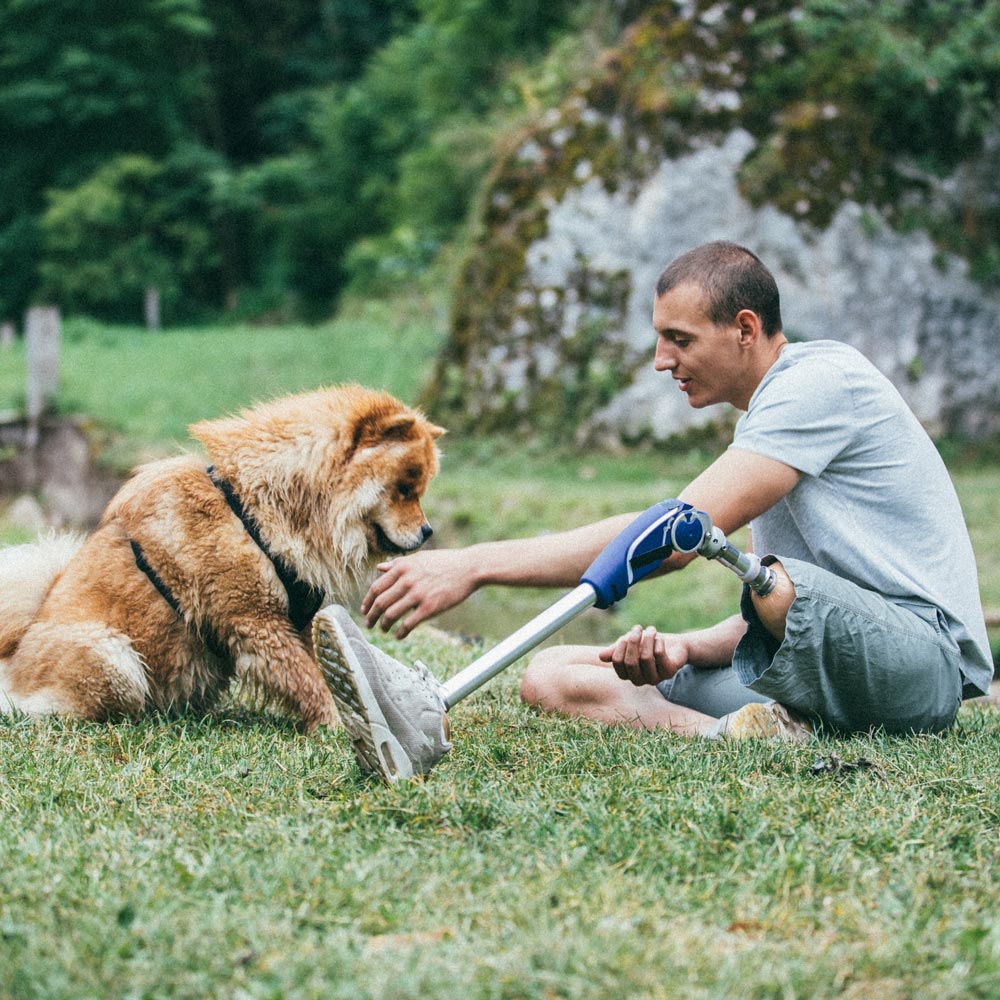 Meet Todd
Like many amputees, Todd was faced with amputation with very little notice. Although optimistic, he wasn't sure if he would be able to get back to doing the things he truly enjoyed. See his story.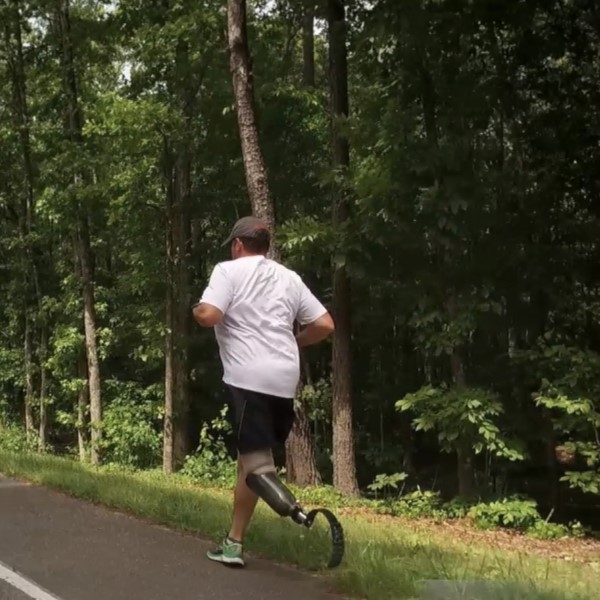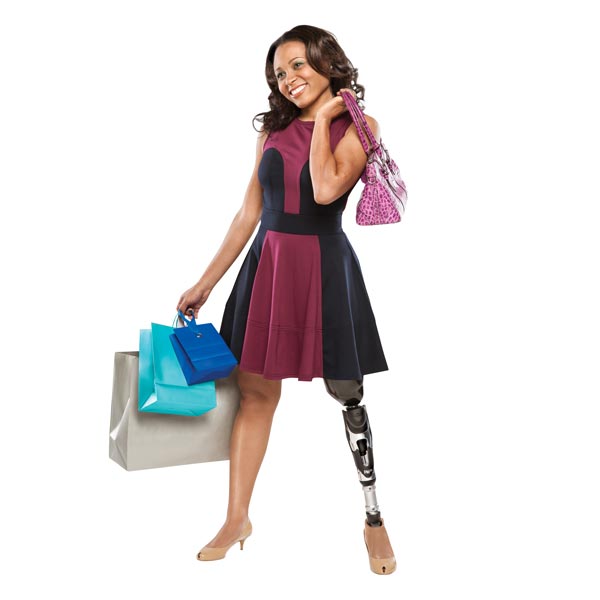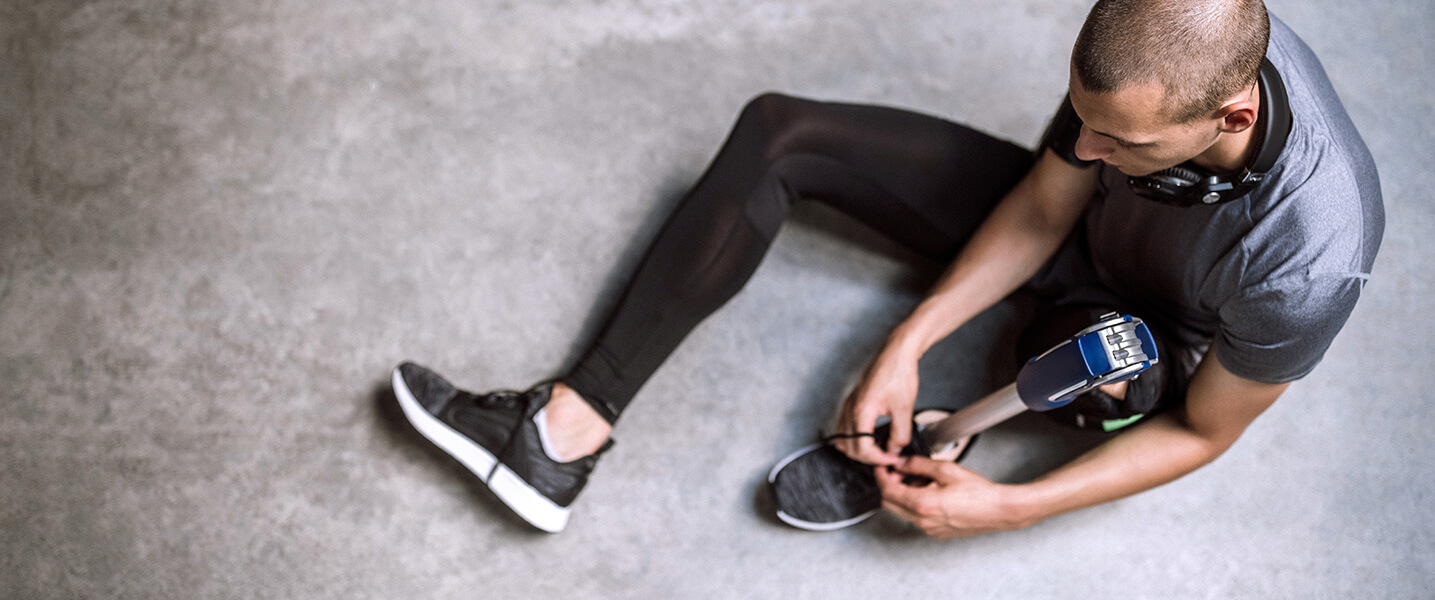 "At Fourroux, we know we first have to learn about you as an individual and the type of lifestyle that you aspire to have."
OUR VISION
We Make People Whole
OUR MISSION
Building Relationships for Life
OUR VALUES
Honesty, Integrity, Compassion, Self-Motivation