Skip to Content
Insurance Information
Fourroux Prosthetics has a well-trained team to file your insurance claims. Once you have chosen Fourroux Prosthetics as your prosthetic provider, we will be required to obtain demographic and payer information.
We are contracted with many insurance companies, third-party administrators, and case management companies. We are very timely in our ability to determine eligibility, coverage, pre-authorization, and patient co-insurance amounts. Our products are billed under the DME benefits of coverage and usually follow the same guidelines as your major medical policy.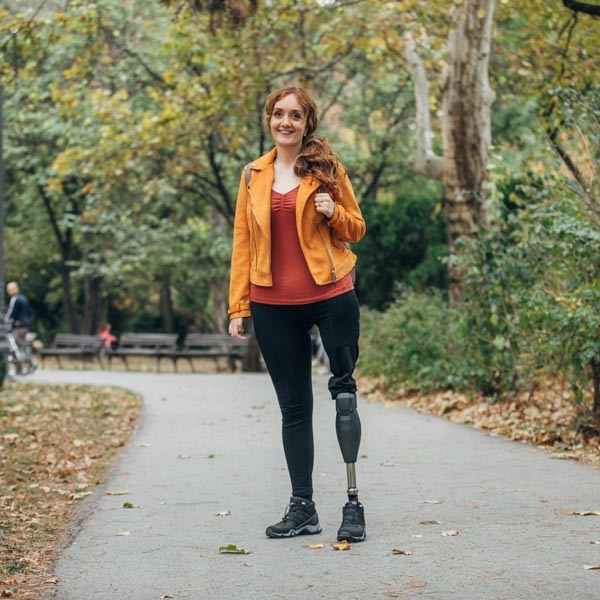 Estimated Cost
Fourroux Prosthetics will provide you with an estimated cost based on your individual insurance benefits. We offer several different payment options. Our team will help you to determine a financial arrangement for any remaining balance you may owe once payment has been received from your insurance company.
In some cases, it may be necessary to follow-up with your physician for a face-to-face prosthetic consultation to comply with insurance documentation requirements.
"When you walk into Fourroux you just get the feeling that the possibilities are a whole other ballgame."
— Brandon, Bi-Lateral Below Knee Amputee