Skip to Content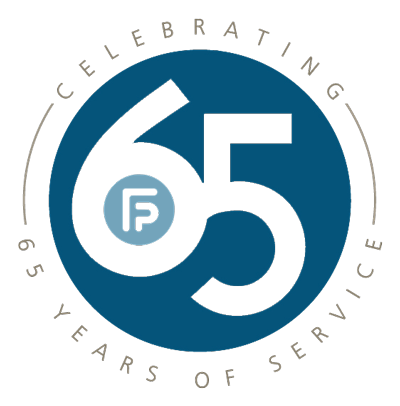 Who is Fourroux?
For 65+ years, Fourroux Prosthetics has proudly been committed to elevating the level of care that is provided to prosthetics patients. Our approach is unique. We don't just provide a prosthesis, we provide an experience. One that is rich in quality care, education, the use of innovative prosthetic technology and patient outcomes. We provide a gateway to an improved quality of life for amputees and their families."
Characteristics, Growth & Advancement
WE ARE HIRING CP/CPO IN MEMPHIS!

Fourroux Prosthetics nurtures the talents of emerging or current CPs or CPOs, providing unique methods of training and opportunities. If you are a CP or a CPO whose focus is primarily on prosthetic patients, a resident who is drawn to helping amputees, or a technician trained and working in fabrication, we would like to speak with you.
Future Consideration for Employment
If a position of interest is not listed below, submit your resume for future consideration for employment!
Please indicate within the online form what area of employment you are interested in.
Apply Below
"This is like family here. The way they operate. And, I think if it wasn't for family you wouldn't keep going."
— Kay, Below Knee Amputee