Skip to Content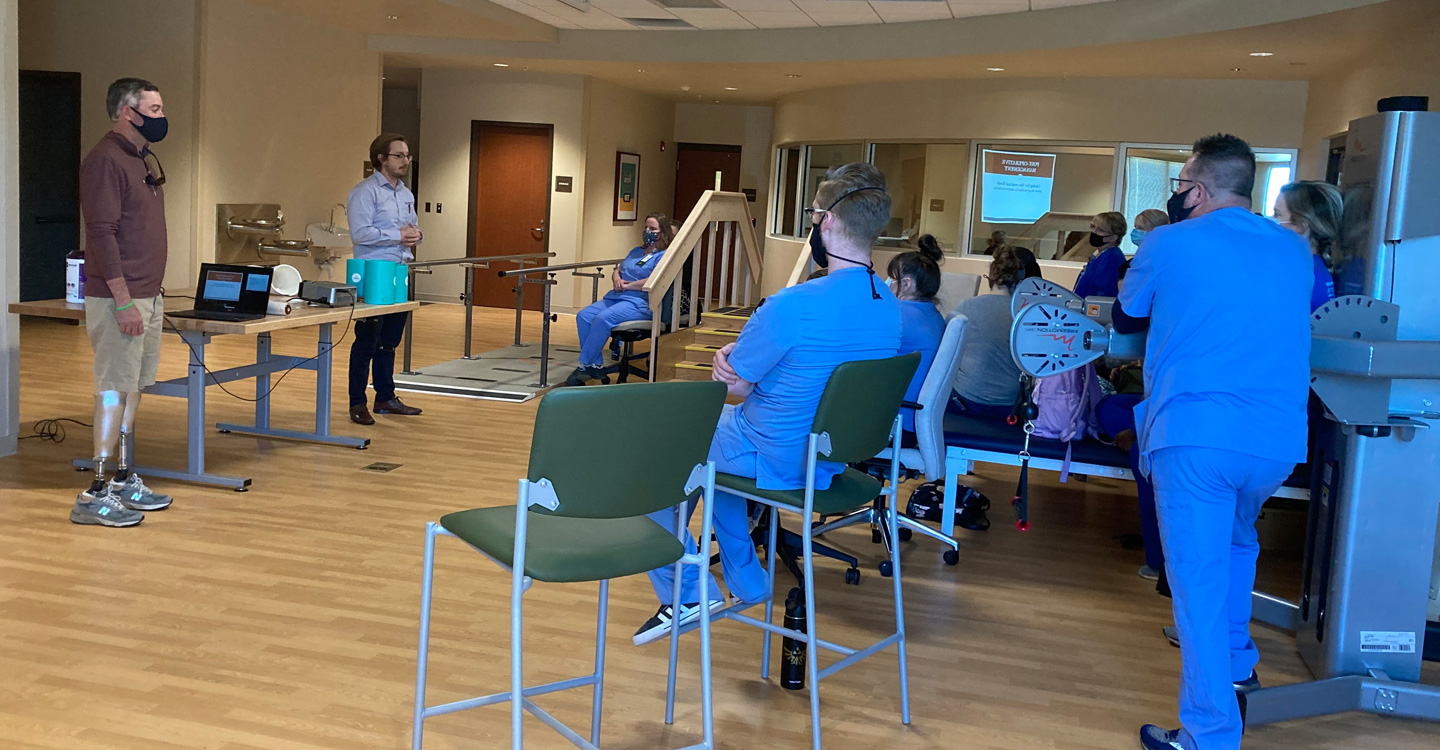 Schedule An In-Service with Fourroux Prosthetics
At Fourroux Prosthetics we are committed to working together with local healthcare professionals to provide the best possible outcomes for amputees.  We believe a TEAM approach to an amputee's care is critical in their success.
At Fourroux Prosthetics, we provide prosthetic in-service's to help healthcare professionals better understand the world of prosthetics, and discuss how we can work together for the success of our amputee patients.
If you are interested in a prosthetic in-service, please complete the form below and a Fourroux Representative will contact you and provide you additional information.