Skip to Content
Fourroux Prosthetics – Huntsville, AL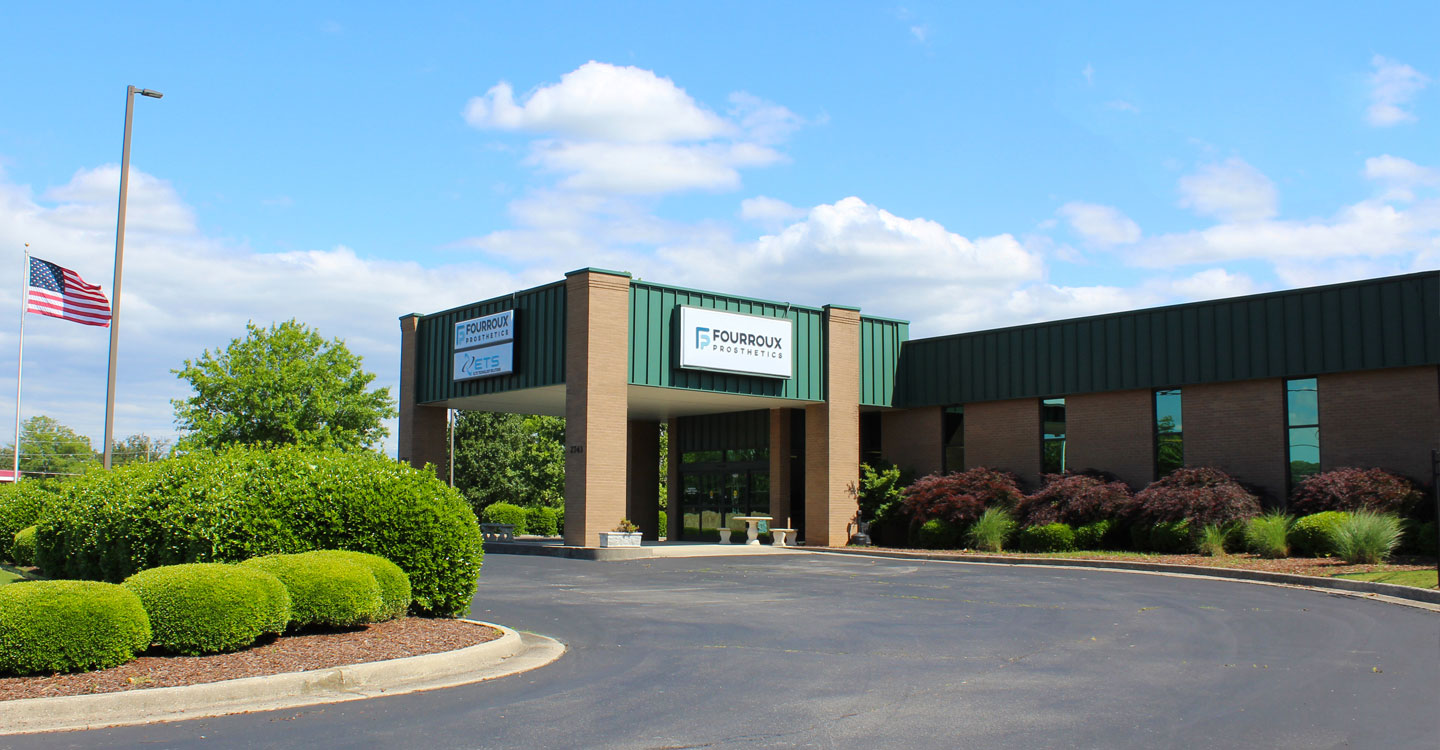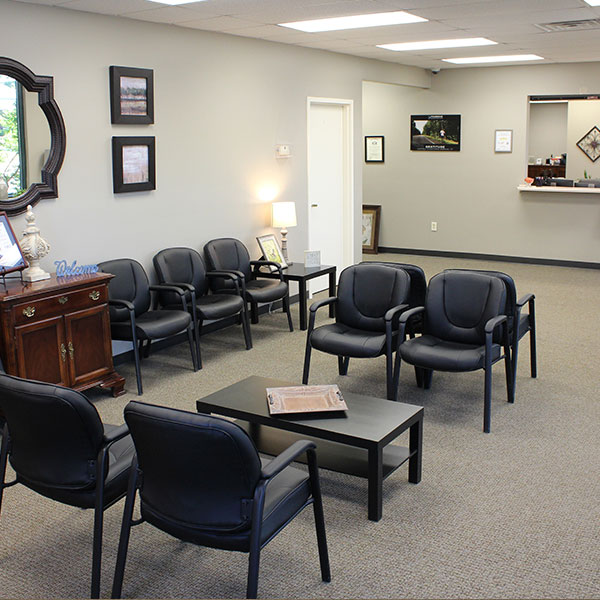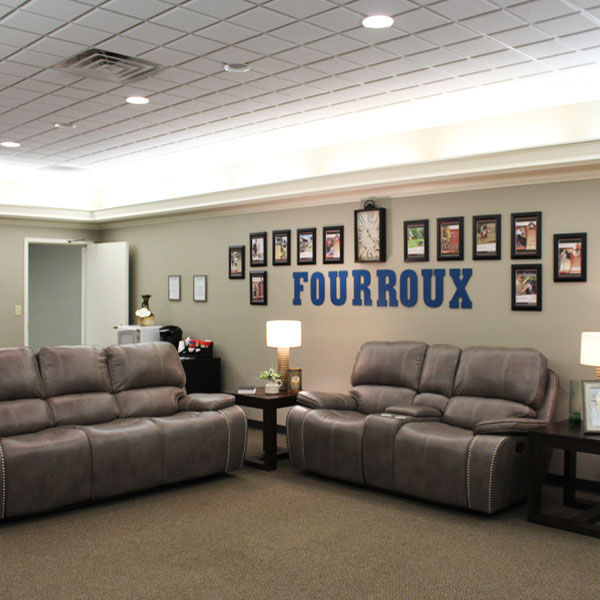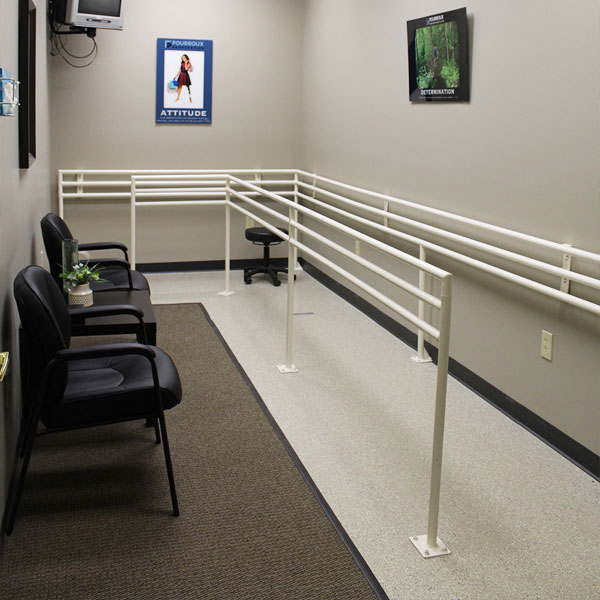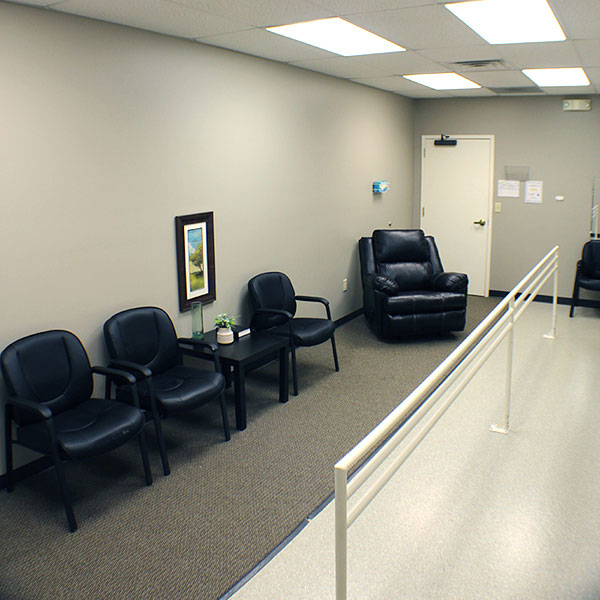 Huntsville
Welcome to Fourroux Prosthetics Huntsville, AL, our company's Corporate Headquarters, where we train industry-leading practitioners and professionals with today's most advanced prosthetic technology, and combine it with Fourroux's unmatched patient care approach to help amputees succeed.
At Fourroux Prosthetics Huntsville, AL, our highly trained staff utilize patented computer-aided prosthetics design and manufacturing to help get amputees back to living their lives, faster and more efficiently than facilities using traditional prosthetic methods.  In most instances, amputees will receive their prosthesis the same day as their prosthetics appointment.
Contact our Fourroux Prosthetics Huntsville location, for more details on how we can assist you, or simply set up a FREE Consultation to meet the staff and see our facility and discuss your current prosthetic needs.
Reviews
My experience with Fourroux Prosthetics began in 2018 after a not so pleasant experience with another "popular" prosthetic provider. I can honestly mean it when l say "Thank God" l made the switch. Since going to Fourroux l have been introduced to the most caring and dedicated staff to patient care and comfort in the field. If you are not satisfied with your current device, give them a call. Your "FIT" will change your life!
This team of awesome Prosthetics Experts at Fourroux are the real deal. After struggling with the "leader" in this medical field and having my quality of life ruined for over three years, with ill fitting BKA devices, multiple blisters and hospitalizations, and a total disregard for what the patient had to say, I'd had enough. So happy I found Fourroux and for the first time since my amputation I feel I'm finally getting the right help and moving in the right direction! Thank you Fourroux Team...
Hands down, the best prosthetic facility anywhere! I've been to prosthetic facilities in Omaha Nebraska and Rochester Minnesota many times, and Fourroux Prosthetics is the best. They definitely are building relationships for life!!! Thank you Fourroux!
From start to finish amazing how quickly they build it. Fit it and have you on your way. I had to go back for some tweaking. Got in and out without an appointment.
Fourroux prosthetic is top-notch in every aspect once you go there you become part of their family and not just another patient I would never ever go anywhere else for my prosthetics I am a right above knee amputee I love this place and all of the staff there.
The people are so nice and friendly. They treat us like family or like we're friends instead of strangers. They really care about the people they help. We love it here at Fourroux.
2743 Bob Wallace Ave SW, Huntsville, AL 35805, USA