Skip to Content
Fourroux Prosthetics – Memphis, TN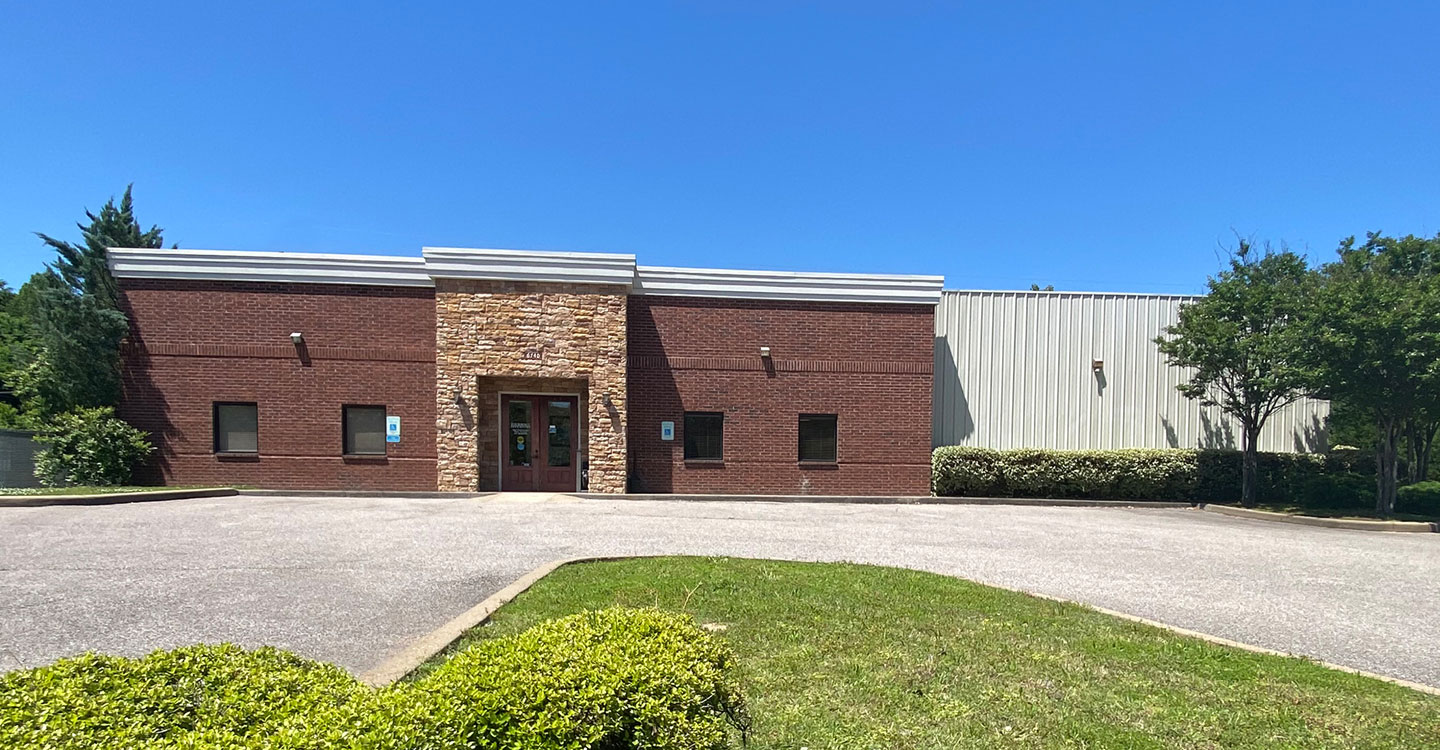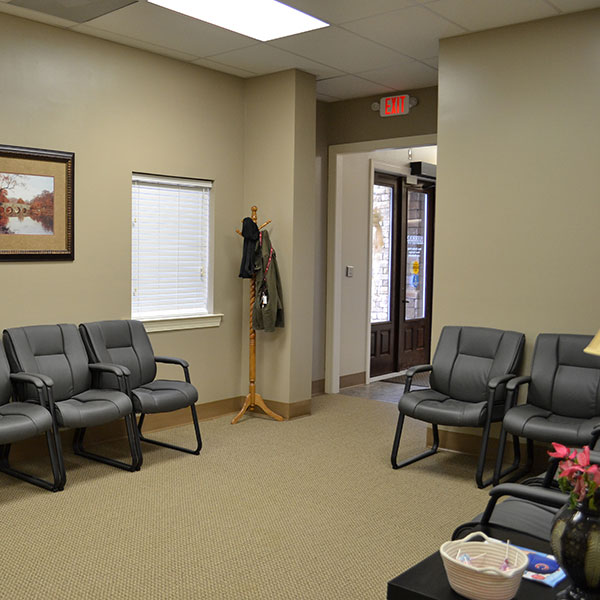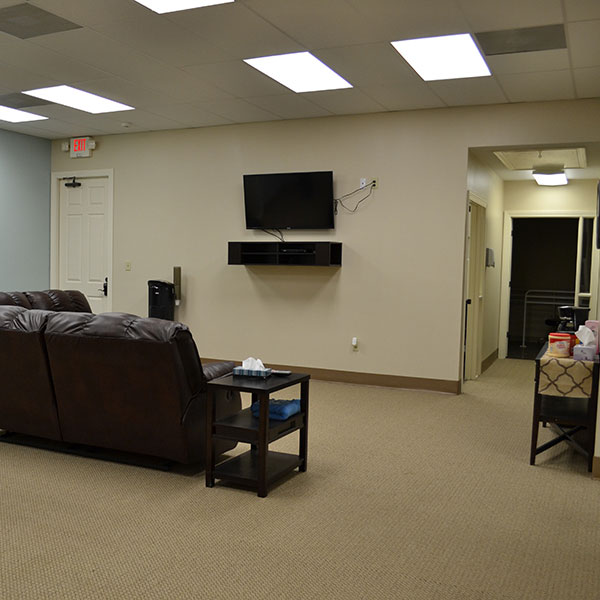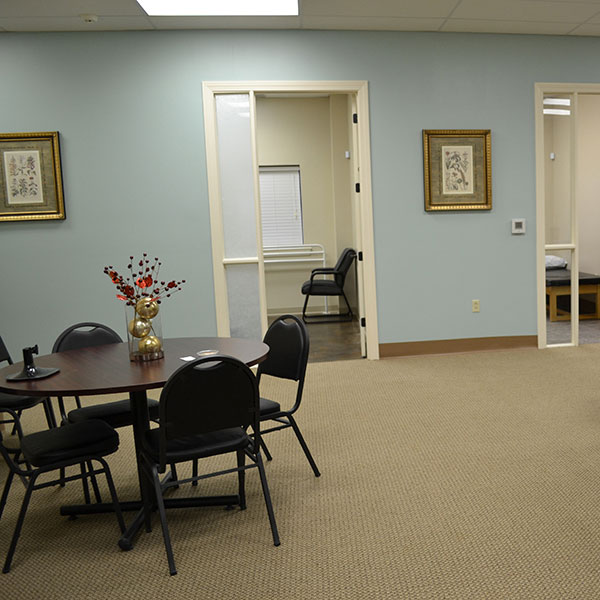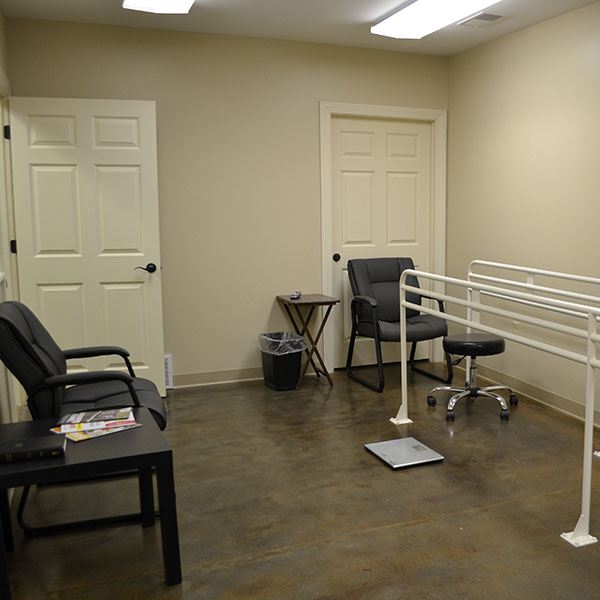 Memphis
Welcome to Fourroux Prosthetics, Memphis, TN. Located in Bartlett, our facility is located northeast of Downtown Memphis.
Our Memphis office is spacious and easily accessible within the area and is staffed with caring, industry-leading practitioners and professionals who are dedicated to the field of prosthetics.  Our staff utilize Fourroux's patented advanced prosthetics technology, and combine it with our unmatched patient care approach to help amputees succeed.
At Fourroux Prosthetics Memphis, TN, we help get amputees back to living their lives, faster and more efficiently than facilities using traditional prosthetic methods.  In most instances, amputees will receive their prosthesis the same day as their prosthetics appointment.
Contact our Fourroux Prosthetics Memphis location, for more details on how we can assist you, or simply set up a FREE Consultation to meet the staff and see our facility and discuss your current prosthetic needs.
Reviews
I have been an amputee for over 20 years. One appointment here and I've been wowed! The technology they use is brand new to me and so fast and effective. More impressive than that though, the patient care is unmatched to anything I've seen in this field. They have a lounge for you to wait with drinks and comfy couches. They are kind and willing to listen and try things the way I like. They allow drop offs so I can miss less work. They even picked up my lunch as I have a long appointment. They also have patient pick up and drop off for those who need it!
Great people and excellent workmanship.
I am so glad that I found the people at Fourroux. I apparently have a hard to fit alinement on my left leg. I am a BK amputee. I went to two different prosthetists in Memphis through the years. Never found the correct fit. Legs were always hard to walk in and hurt. About a year and half ago I found Fourroux in Memphis. They are always friendly and help with whatever questions you have. They have been truly wonderful. I received my second leg from them last week. I am able to walk on uneven ground and up and down ramps. All I can say is Thank You to the people at Fourroux. I have found a home.
The staff in the Fourroux Memphis office do a great job! They really go out of their way to help and support all the amputees that they care for.
All the people who work here are great. Love this place. Thanks everyone.
6740 Reese Rd, Memphis, TN 38133, USA