Skip to Content
Funding & Financial Assistance
Financial Options
There are many options available to help you pay for your prosthetic device.  Talk to the professionals at Fourroux Prosthetics about funding options available to you as an amputee for your prosthesis.  For charges for prosthetics devices and services, Fourroux Prosthetics works with many major insurance companies and accepts Medicare, Medicaid, and DARS.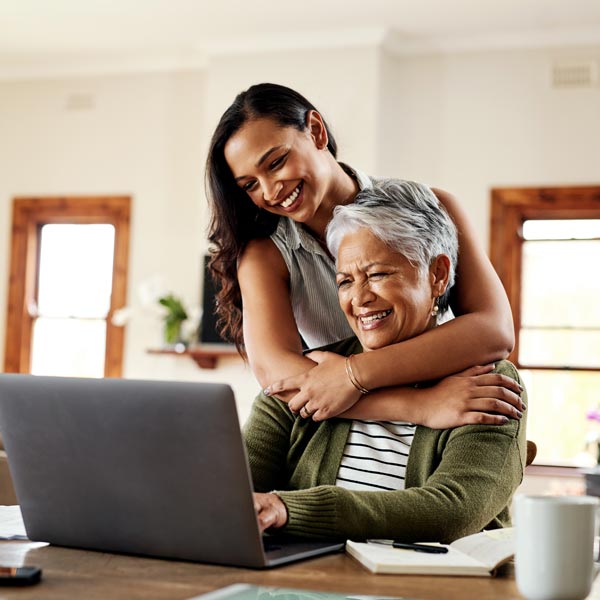 CareCredit Payment Plans
Fourroux Prosthetics can arrange a comprehensive payment plan that works for you. Our payment plans are administered through CareCredit, a resource designed to ease the financial stress of care and medical technology. We accept Mastercard, Visa, and American Express.
A payment plan is also available through CareCredit. CareCredit helps you get care without delay and provides payment options that work for you. Using the CareCredit healthcare credit card helps you reserve your cash and free up your other credit cards for other expenses. When you are in our office, ask for details. You can apply here for CareCredit.
"Fourroux did it. And it really is the first time that anybody seemed to listen or hear me."
— Fern, Below Knee Amputee