Skip to Content
Funding & Financial Assistance
Financial Options
There are many options available to help you pay for your prosthetic device.  Talk to the professionals at Fourroux Prosthetics about funding options available to you as an amputee for your prosthesis.  For charges for prosthetics devices and services, Fourroux Prosthetics works with many major insurance companies and accepts Medicare, Medicaid, and DARS.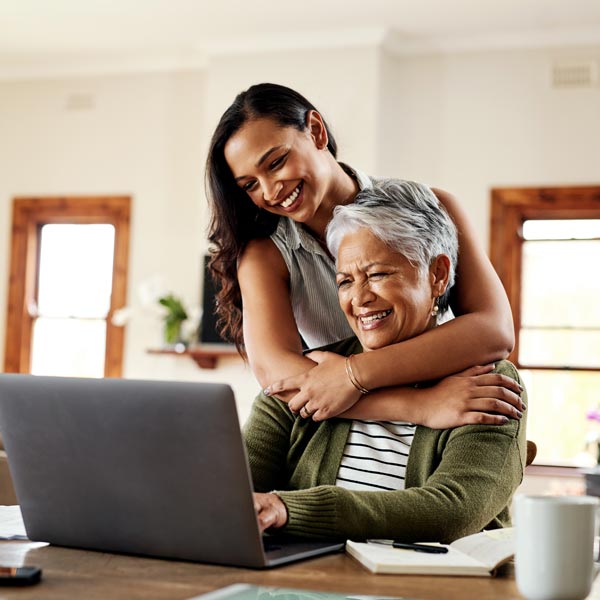 Payment Plans & Resources
We at Fourroux Prosthetics understand the challenge some amputees face when it comes to the costs of prosthetic care.  That is why we offer customized payment plan options specific to you.
For patients with acceptable insurance, we can set up an interest free payment plan that includes a pre-determined down payment, with subsequent automatic monthly payments for the remaining balance set-up to be paid over the period of the following 6 months.  This plan is directly through Fourroux Prosthetics.  No credit checks required, but certain terms apply.
For patients without insurance, we accept cash payments, and offer a DISCOUNT off our usual and customary fee.
In addition, our Fourroux Financial Professionals can introduce you to other third-party resources that can help ease the financial stress of prosthetic care.  Resources like CareCredit, a healthcare credit card that is designed for your health and wellness needs.  For more information on this specific resource, visit: CareCredit
If you would like more information on our payment plans, or other third-party options, please ask our Financial Professionals for more details at your next appointment.
"Fourroux did it. It really is the first time that anybody seemed to listen or hear me."
— Fern, Below Knee Amputee