Skip to Content
Pre-Appointment Checklist
New & Existing Patients
If you are a new patient or if it has been over a year since your last appointment with Fourroux Prosthetics, you will need to update all of your records. You will also be asked to provide insurance and medical history information.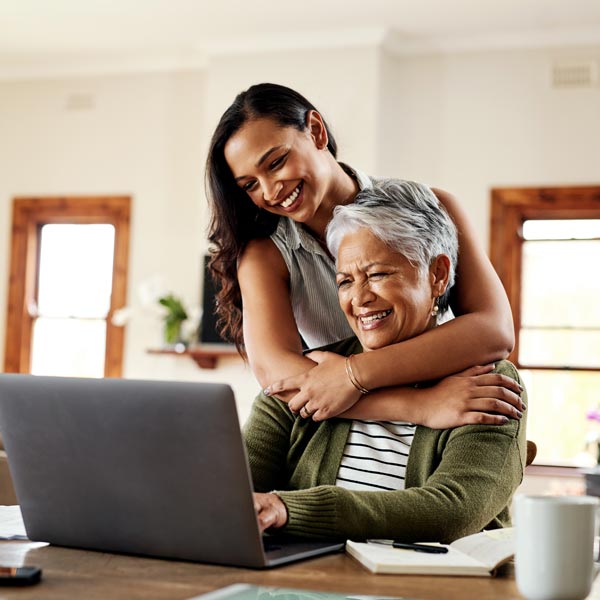 Insurance Information We Need
Specific insurance information we will need include the following:
Current insurance card, Medicare card, Medicaid card, and State I.D.
If this is a Worker's Compensation case, please bring your case manager's contact information, worker's compensation claim number, and date of injury.
"This is like family here. The way they operate. And, I think if it wasn't for family you wouldn't keep going."
— Kay, Below Knee Amputee