Skip to Content
Fourroux Prosthetics – Atlanta, GA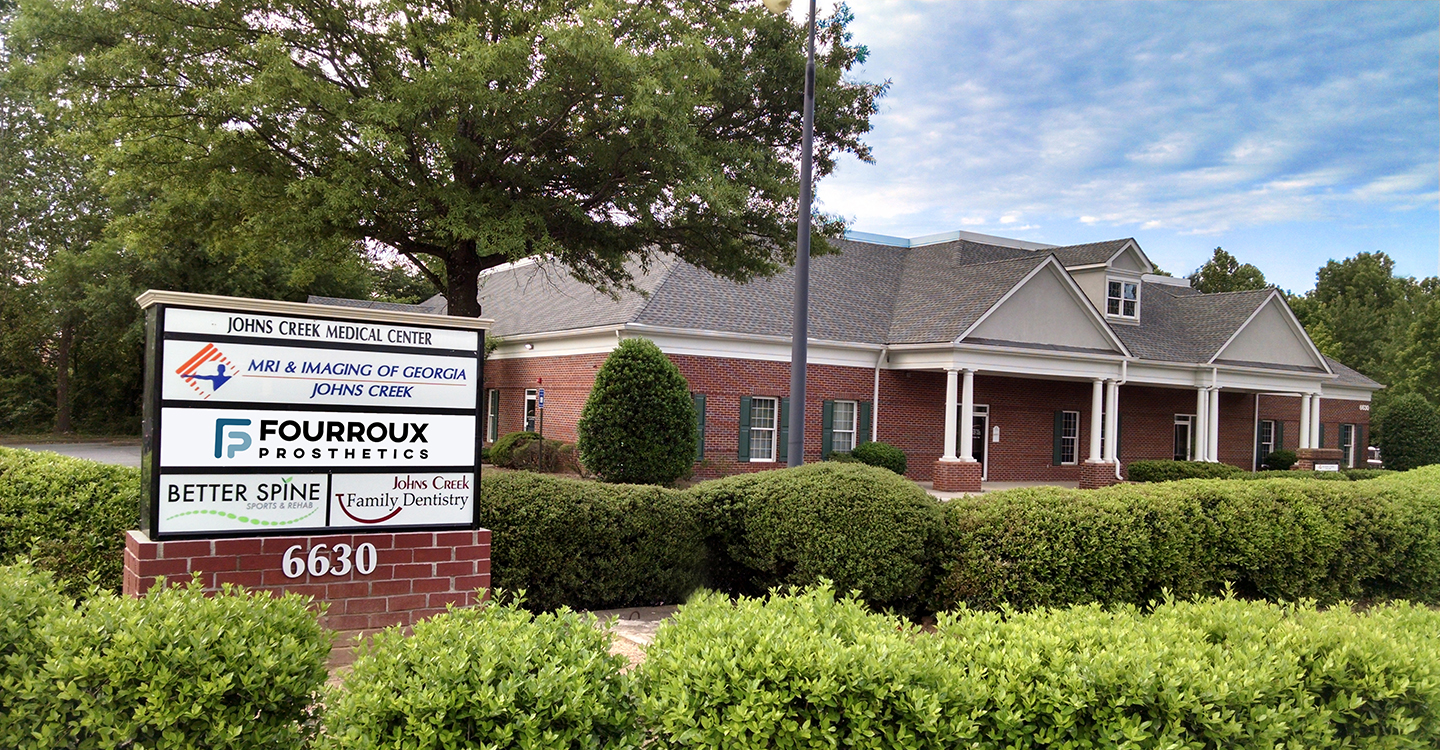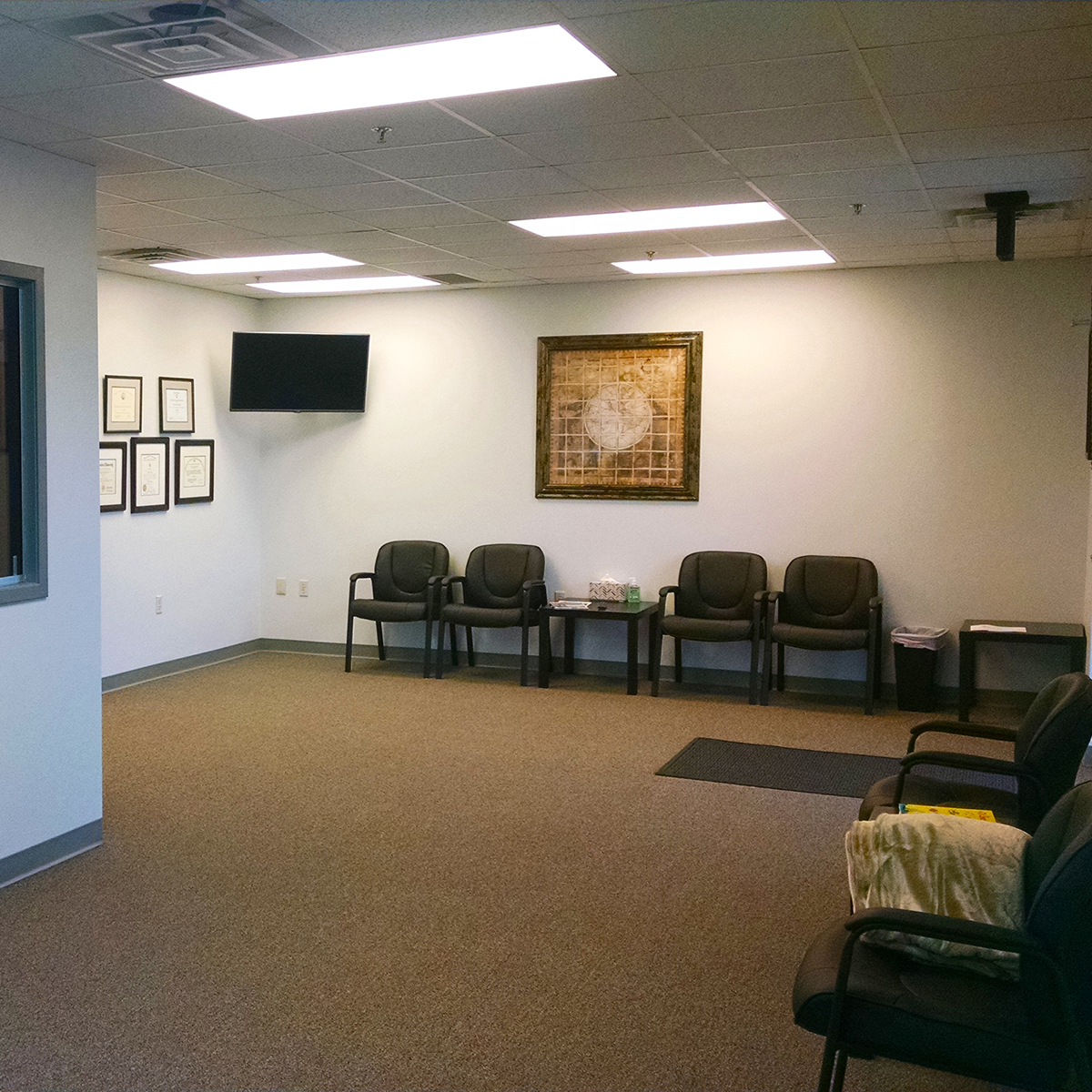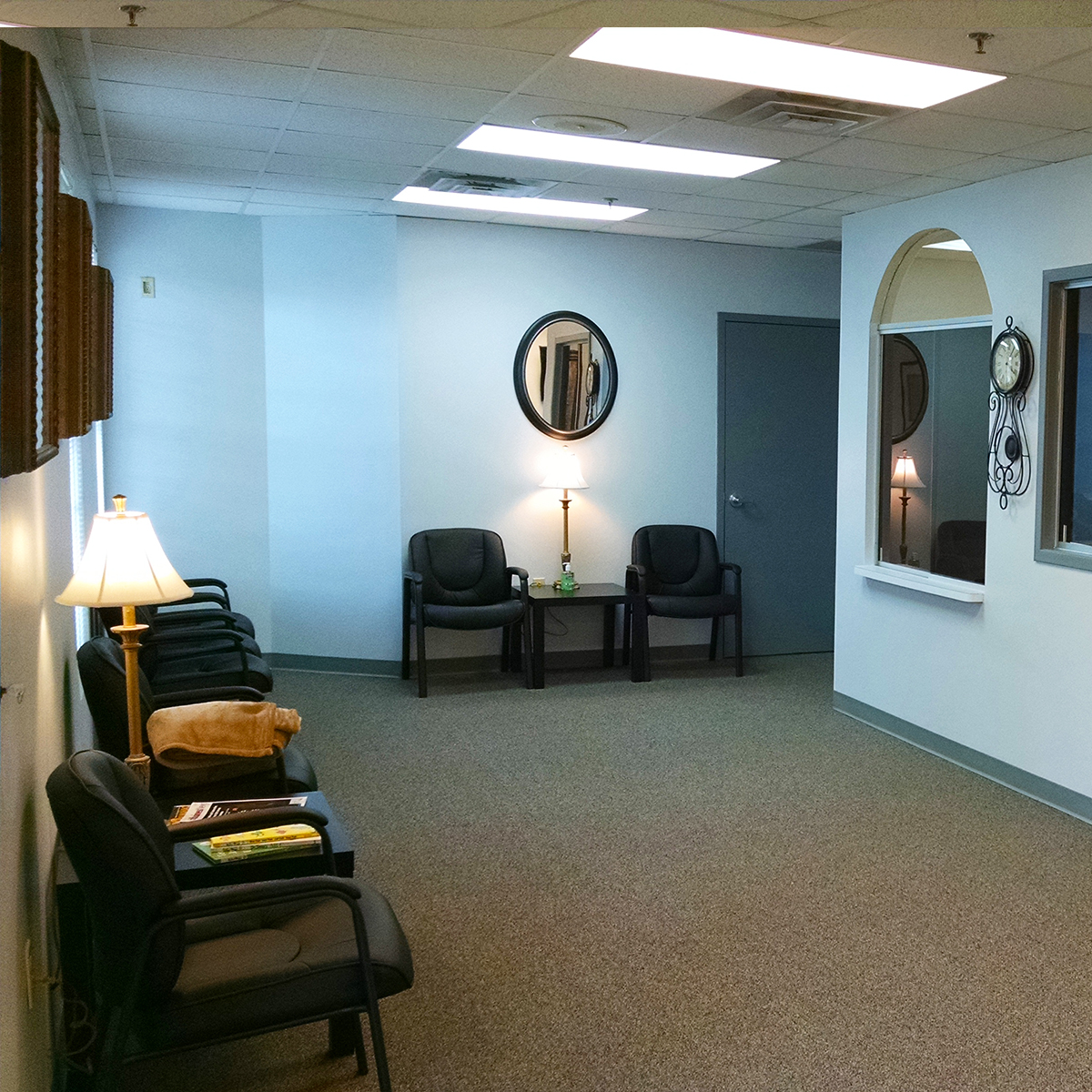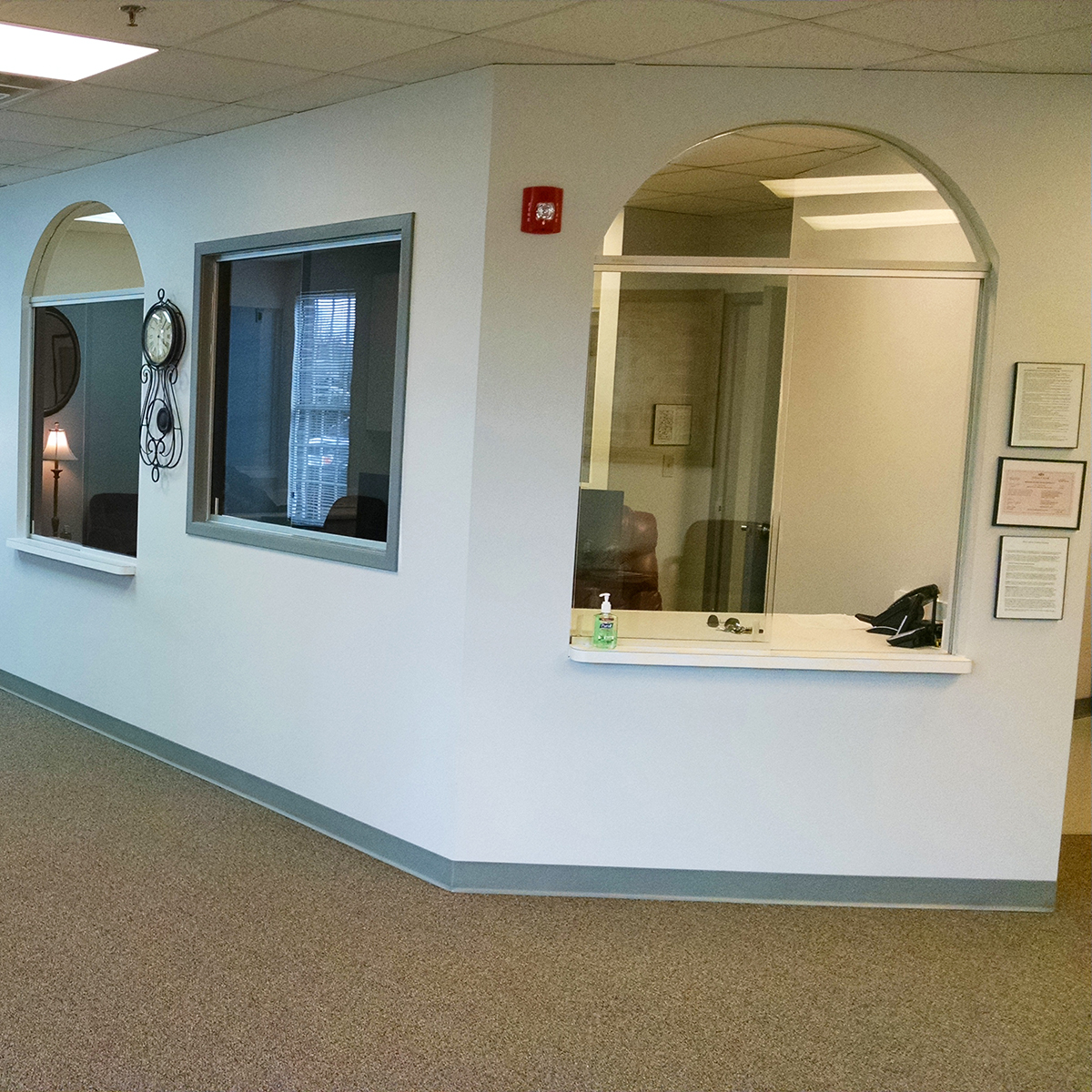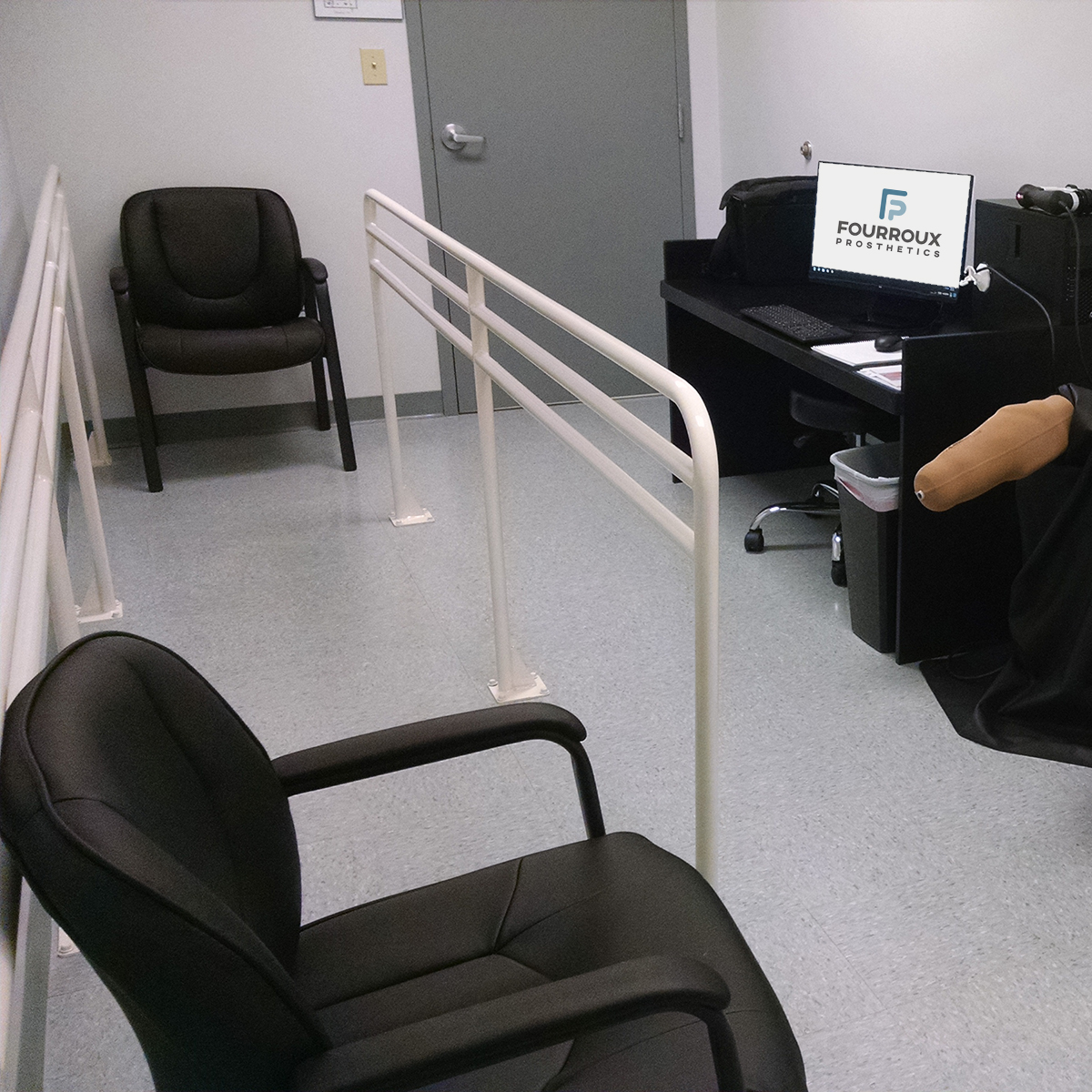 Atlanta
Welcome to Fourroux Prosthetics, Atlanta, GA.  Located in the Johns Creek area, our facility is easily accessible within the Metro Atlanta area located on two northern Atlanta thoroughfares.
Our Atlanta staff are industry leading practitioners and professionals who are dedicated to the field of prosthetics.  Our staff utilize Fourroux's patented advanced prosthetics technology, and combine it with our unmatched patient care approach to help amputees succeed.
At Fourroux Prosthetics Atlanta, GA, we help get amputees back to living their lives, faster and more efficiently than facilities using traditional prosthetic methods.  In most instances, amputees will receive their prosthesis the same day as their prosthetics appointment.
Contact our Fourroux Prosthetics Atlanta location, for more details on how we can assist you, or simply set up a FREE Consultation to meet the staff and see our facility and discuss your current prosthetic needs.
Reviews
Was going to a different place for my prosthetic. It would take 4-5 visits at a time. I chose Fourroux and am very pleased with with them. Went in and left with my leg the same day. They even provided lunch. Recommend them to anyone that need prosthetic.
Fourroux is the best! Will and the team will take care of all your needs and make sure you are living your best amputee life. They are friendly, patient, kind and so knowledgeable! They will give you all the attention and information you need and always available to answer questions or help with problems. I highly recommend Fourroux Prosthetics!
The staff are amazing. They will take your time and needs into consideration when making prosthetics. They got very creative for my daughter who has unusual amputations. They frequently and cheerfully make adjustments whenever necessary. Great staff, great with kids!
Thank you to the entire Fourroux Team for taking such fantastic care of me. You always go the "extra mile", I very much appreciate each and every one of you.
Very friendly, hi-tech, fast, detailed service all in one day! This was a great experience! Thank you so much.
I can't say enough about Will at Fourroux. I have been going to Fourroux for over 15 years and they have become a part of my family. Will has been my prosthetist for over 8 years and has done some amazing work. Amazing people at Fourroux.
Great service and experience. Will is great and his staff are very helpful. They make you feel comfortable and also get all your prosthetics needs done fast and well. Highly recommend.
6630 McGinnis Ferry Rd, Duluth, GA 30097, USA