Skip to Content
Fourroux Prosthetics – St Louis, MO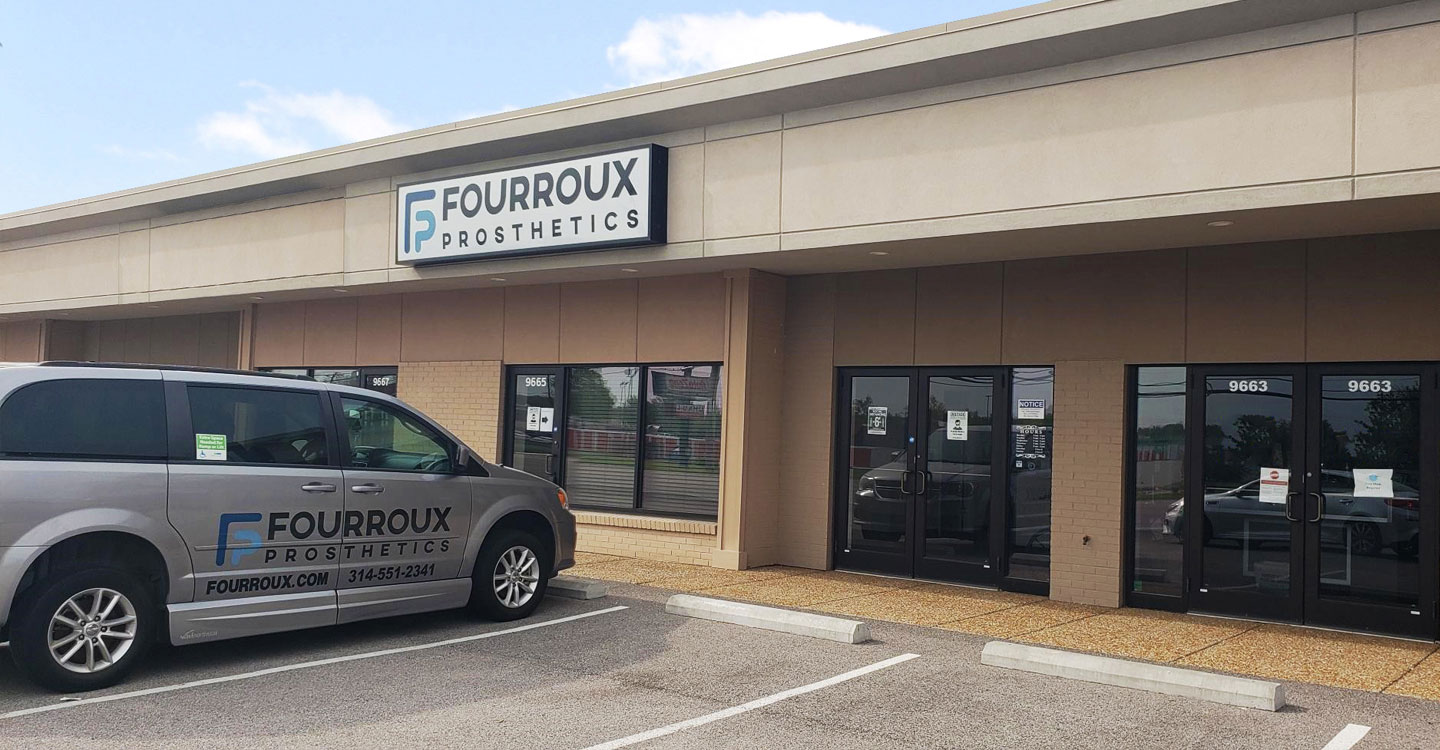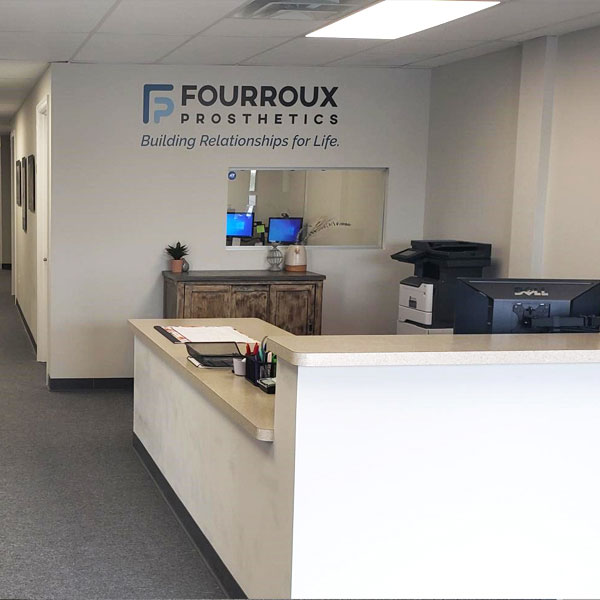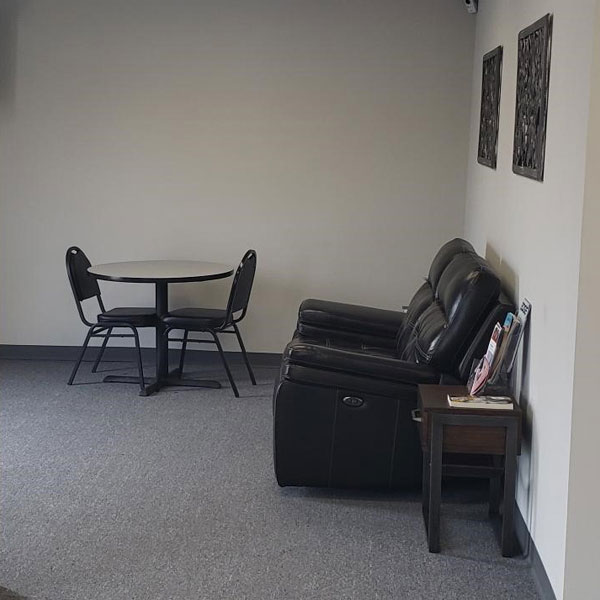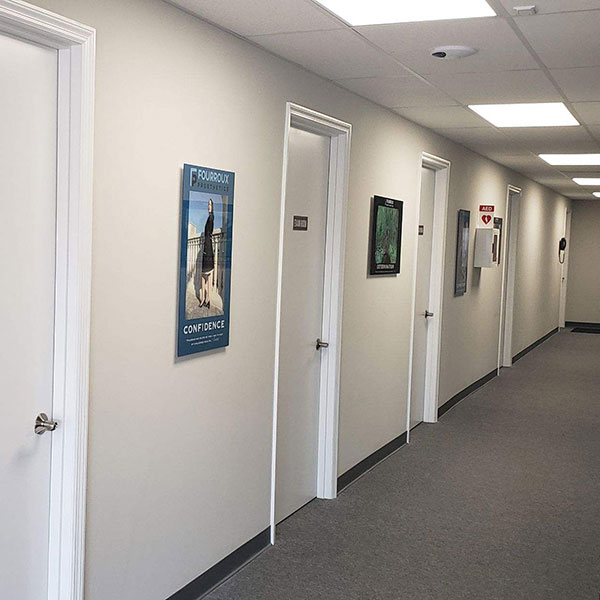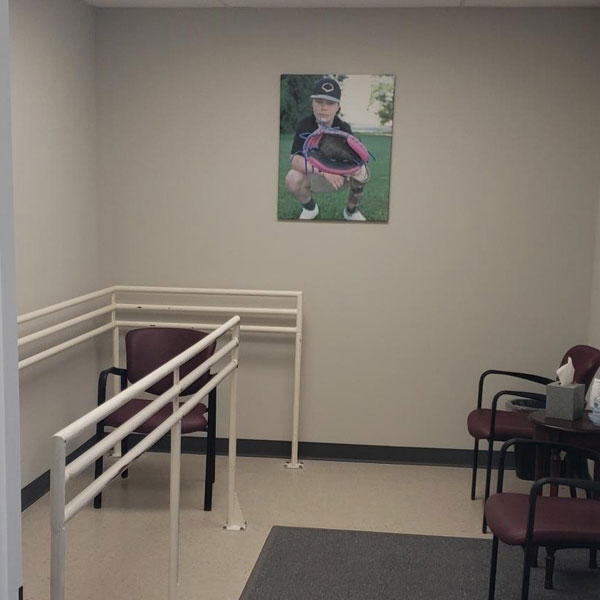 St Louis
Welcome to Fourroux Prosthetics, St. Louis, MO.  Located in Overland, our facility is located northwest of Downtown St. Louis.
Our St. Louis office is one of our newest prosthetic locations and is staffed with caring, industry-leading practitioners and professionals who are dedicated to the field of prosthetics.  Our staff utilize Fourroux's patented advanced prosthetics technology, and combine it with our unmatched patient care approach to help amputees succeed.
At Fourroux Prosthetics St. Louis, MO, we help get amputees back to living their lives, faster and more efficiently than facilities using traditional prosthetic methods.  In most instances, amputees will receive their prosthesis the same day as their prosthetics appointment.
Contact our Fourroux Prosthetics St. Louis location, for more details on how we can assist you, or simply set up a FREE Consultation to meet the staff and see our facility and discuss your current prosthetic needs.
Reviews
I was very impressed, comfortable, and felt very welcomed from the time we entered and left the Fourroux facility. Chris is very knowledgeable, accommodating and totally helpful and courteous. He made me very comfortable in my prosthesis.
Fourroux Prosthetics is a place that I would recommend to anyone who is seeking to get a prosthetic limb. The staff make u feel as if you were family. The professionalism is outstanding, they just don't give you a prosthetic they sit and listen what you have to say and answer all your questions to the best of their knowledge. Thank you.
Thank you for helping my mom with her prosthetic legs! I hope you can help even more people.
9665 Page Ave, St. Louis, MO 63132, USA