Skip to Content
Fourroux Prosthetics – Pensacola, FL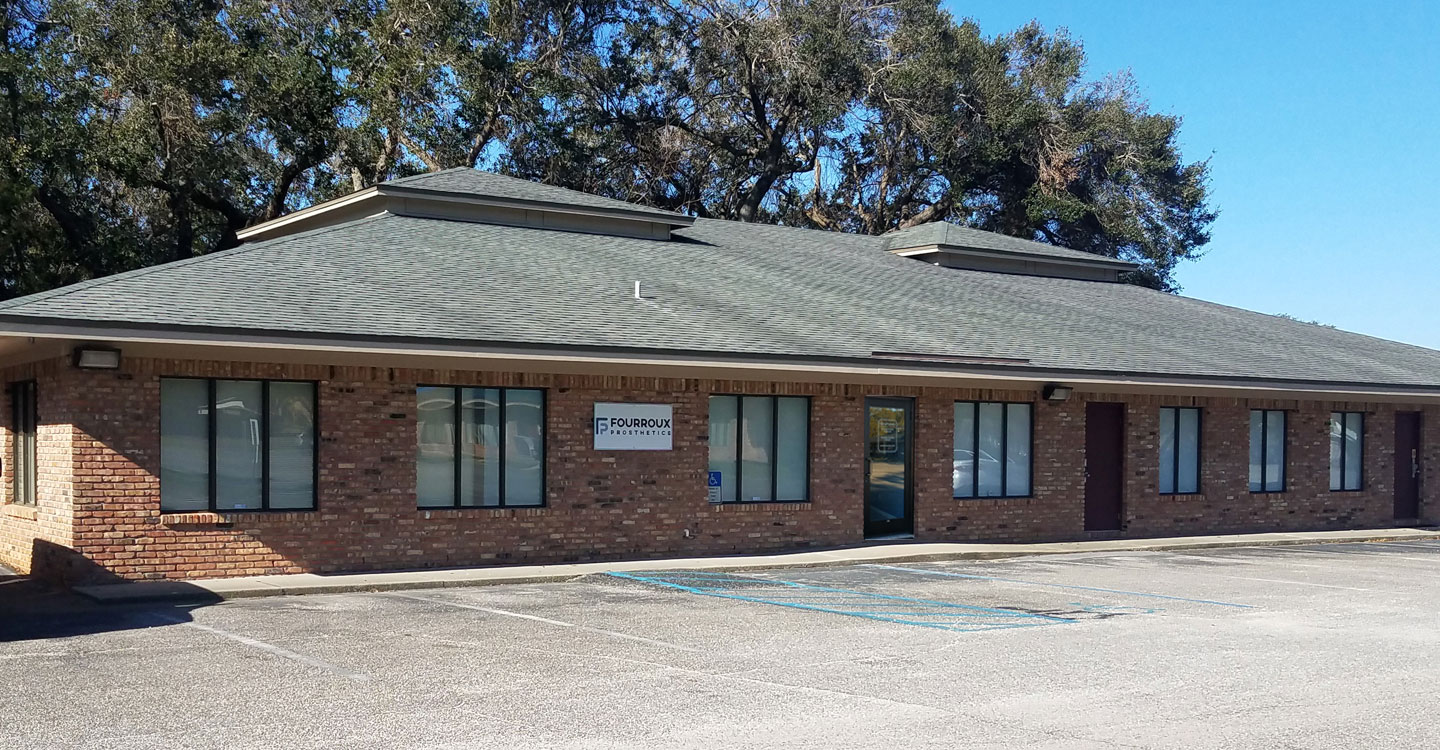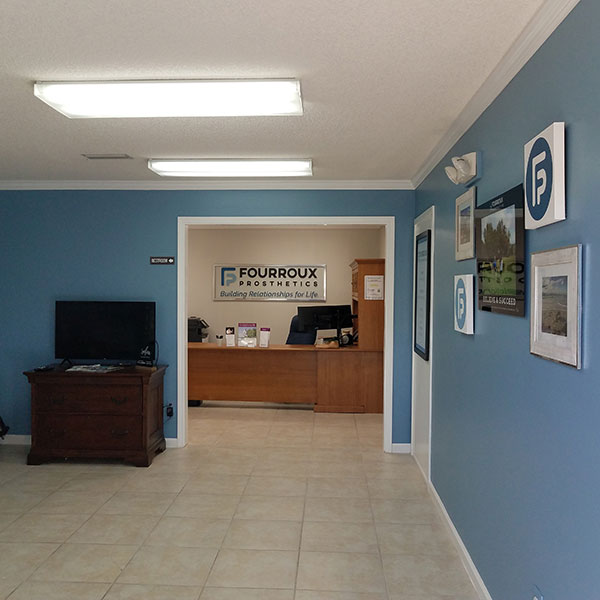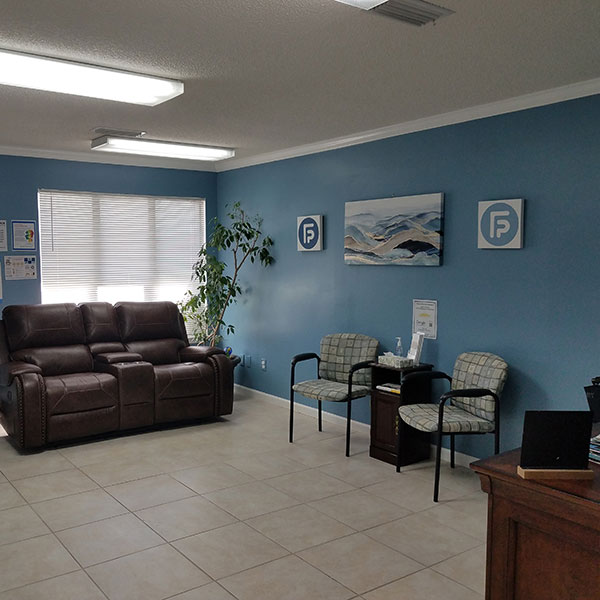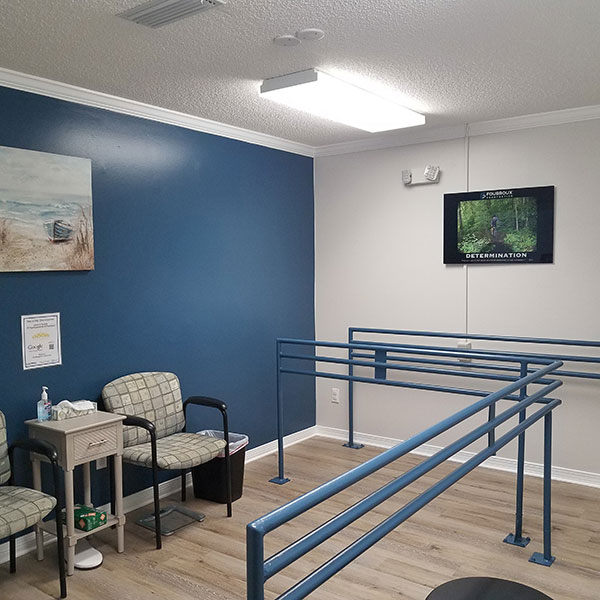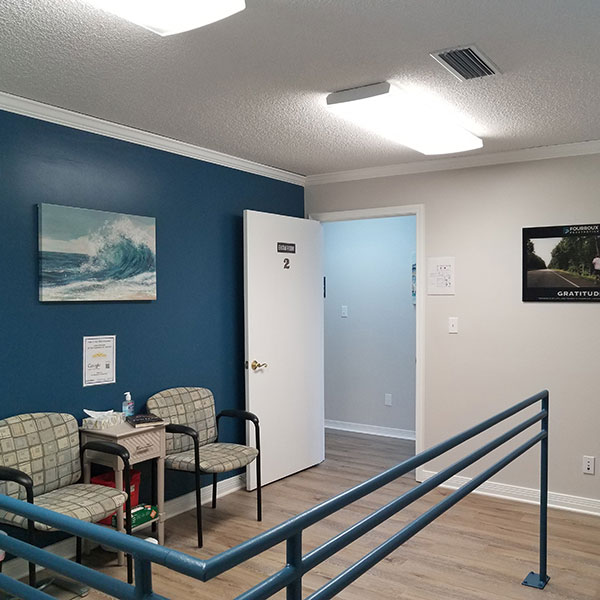 Pensacola
Welcome to Fourroux Prosthetics, Pensacola, FL.  Our facility is located in northeast Pensacola, with easy access off of Interstate 10 and N. 9th Ave.
Our Pensacola office is one of our newest prosthetic locations, and we are excited to be able to serve amputees in and around the Pensacola, FL area.  Our facility is staffed with caring, industry-leading practitioners and professionals who are dedicated to the field of prosthetics.  Our staff utilize Fourroux's patented advanced prosthetics technology, and combine it with our unmatched patient care approach to help amputees succeed.
At Fourroux Prosthetics Pensacola, FL, we help get amputees back to living their lives, faster and more efficiently than facilities using traditional prosthetic methods.  In most instances, amputees will receive their prosthesis the same day as their prosthetics appointment.
Contact our Fourroux Prosthetics Pensacola location, for more details on how we can assist you, or simply set up a FREE Consultation to meet the staff and see our facility and discuss your current prosthetic needs.
Reviews
The office is such a positive atmosphere. Caring and inviting. You can tell the consideration they've taken for their patients' comfort and overall exceptional experience. Their equipment is state of the art and impressive!
What a nice place - recliners, same day appointment, and they offered to come pick me up if I didn't have a ride. I hate doctors and medical offices, but Dana made me feel very comfortable.
I have known the practitioner for years and she genuinely cares for her patients and will go above and beyond at every chance.
6706 N 9th Ave, Pensacola, FL 32514, USA