Skip to Content
Fourroux Prosthetics – Nashville, TN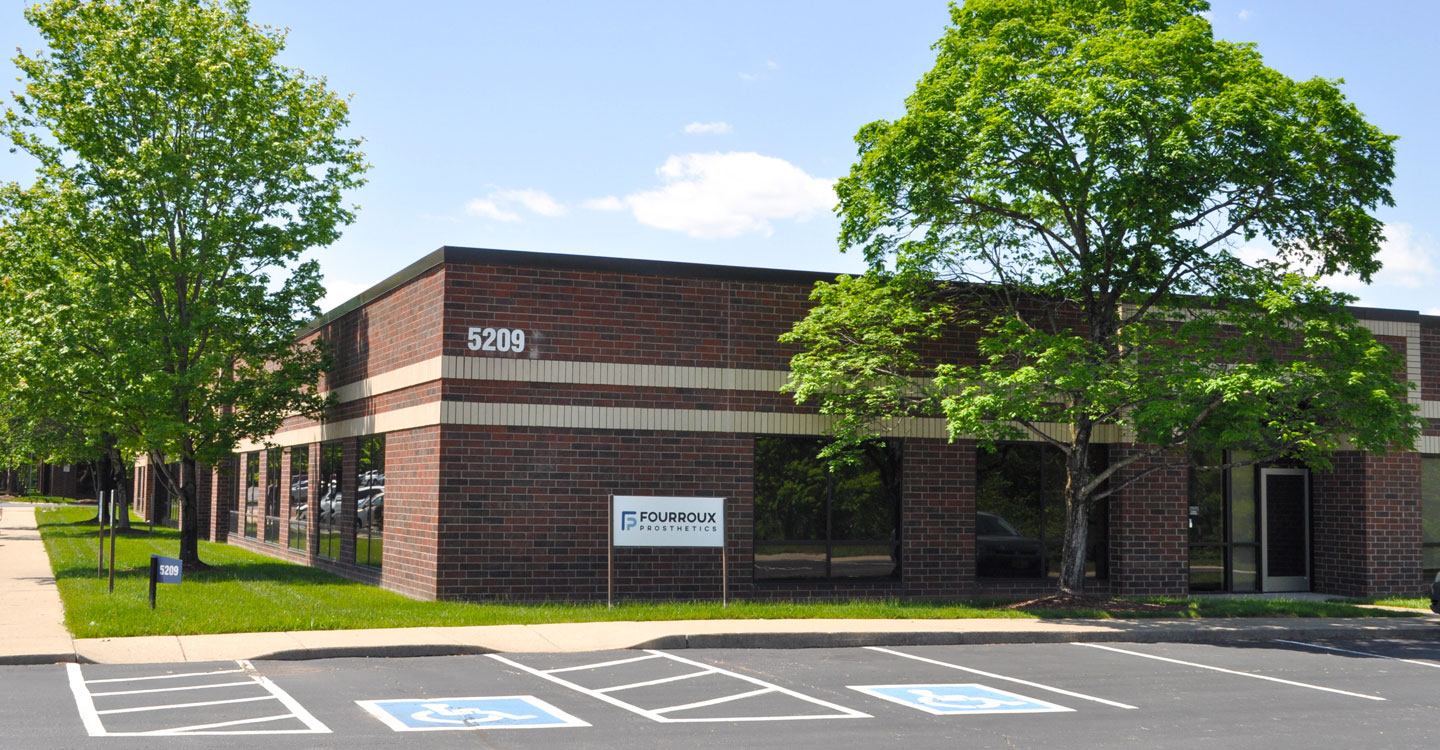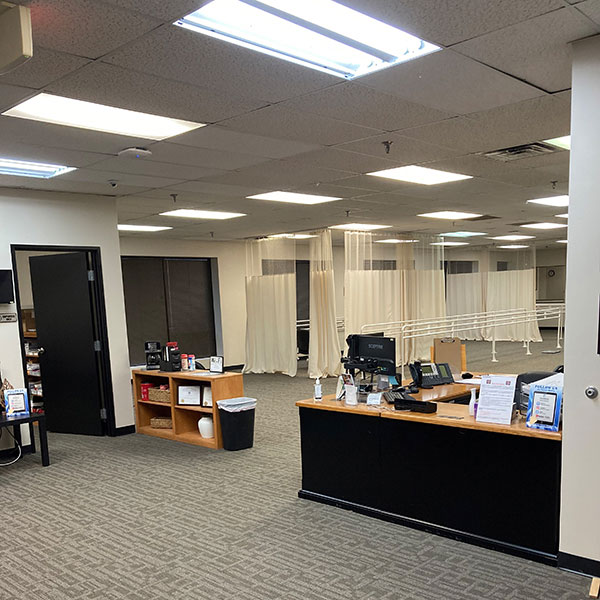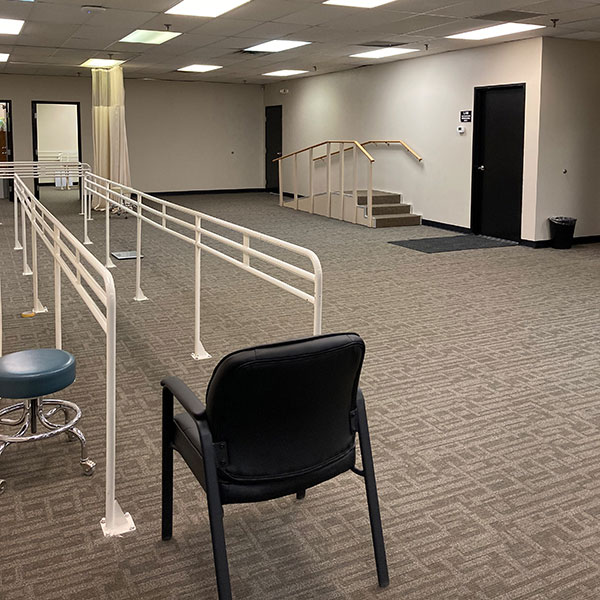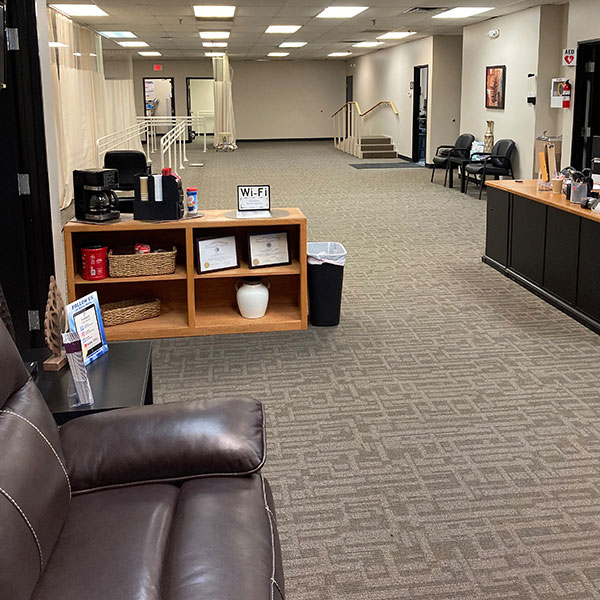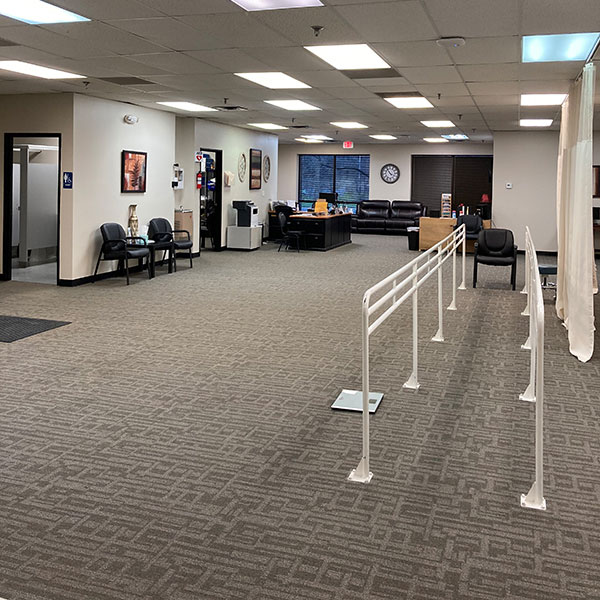 Nashville
Welcome to Fourroux Prosthetics, Nashville, TN.  Located in the Antioch area, our facility is easily accessible just off Interstate 24, just 12 miles southeast of Downtown Nashville.
Our Nashville staff are caring, industry-leading practitioners and professionals who are dedicated to the field of prosthetics.  Our staff utilize Fourroux's patented advanced prosthetics technology, and combine it with our unmatched patient care approach to help amputees succeed.
At Fourroux Prosthetics Nashville, TN, we help get amputees back to living their lives, faster and more efficiently than facilities using traditional prosthetic methods.  In most instances, amputees will receive their prosthesis the same day as their prosthetics appointment.
Contact our Fourroux Prosthetics Nashville location, for more details on how we can assist you, or simply set up a FREE Consultation to meet the staff and see our facility and discuss your current prosthetic needs.
Reviews
We had a great experience with Fourroux Prosthetics. Jeremy did a fantastic job setting up my son with a "new hand". Everyone is very friendly and knowledgeable. I highly recommend.
I highly recommend Fourroux Prosthetics. They have made this a great experience. Jeremy and his staff are so friendly and genuinely care about getting your life back to normal. Come check them out.
Very friendly, informative, and Jeremy makes sure you understand the steps that is needed to get you what you need. He takes his time with you so we have an understanding and on the same page. I'm every happy!!
I love love love Fourroux. They are beyond great I recommend them to everyone......❤️❤️❤️❤️❤️
5209 Linbar Dr, Nashville, TN 37211, USA